US Submarine Delaware Visits the Faroe Islands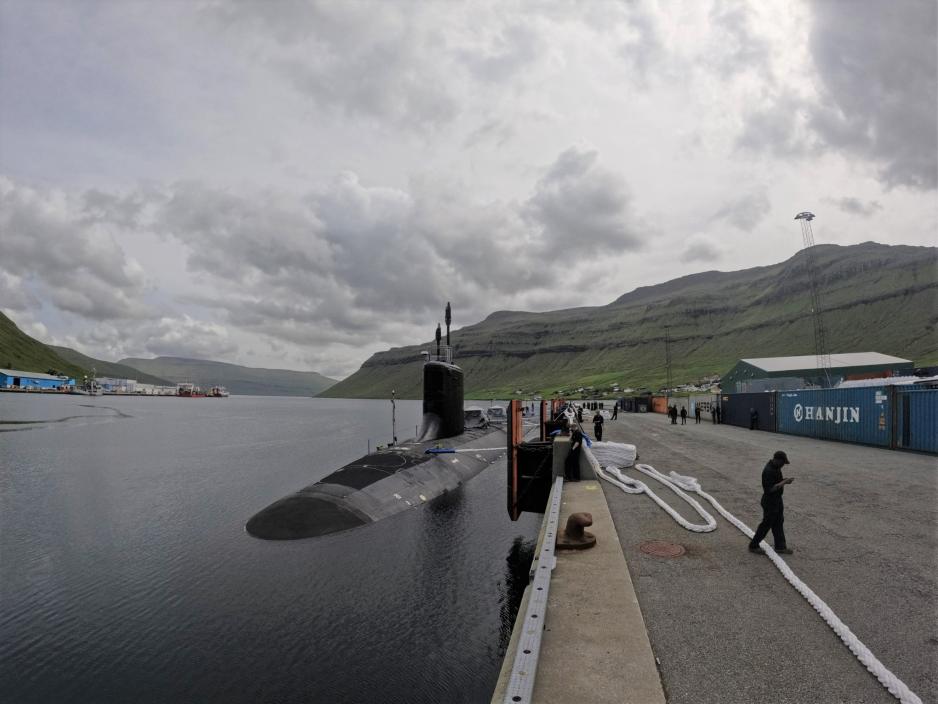 This week, USS Delaware arrived in Tórshavn, Faroe Islands, for a scheduled port visit. The arrival marks the first port visit by a U.S. Navy nuclear-powered submarine to the Faroe Islands.
This week, the Virginia-class fast attack submarine USS Delaware (SSN 791) arrived in Tórshavn in the Faroe Islands for a scheduled port visit.

The arrival marked the first time a U.S. nuclear powered-submarine has moored in the Faroe Islands.
"The United States and the Faroe Islands enjoy a close and growing partnership," U.S. Ambassador to the Kingdom of Denmark Alan Leventhal said in a press release from the US Sixth Fleet.
"The visit of the USS Delaware is an example of this increased cooperation as we work with the Faroese and Danish governments to advance our common security interests.  We thank the Faroes Islands for the warm welcome, and look forward to continuing to expand cooperation in this and other areas of our partnership," he added.
Rear Admiral Stephen Mack, U.S. Naval Forces Europe-Africa's Director of Maritime Operations, emphasizes that the Faroe Islands and the High North are vital areas for submarine operations. "We thank the Faroese and Danish people for allowing us to conduct this strategically important port visit," he said.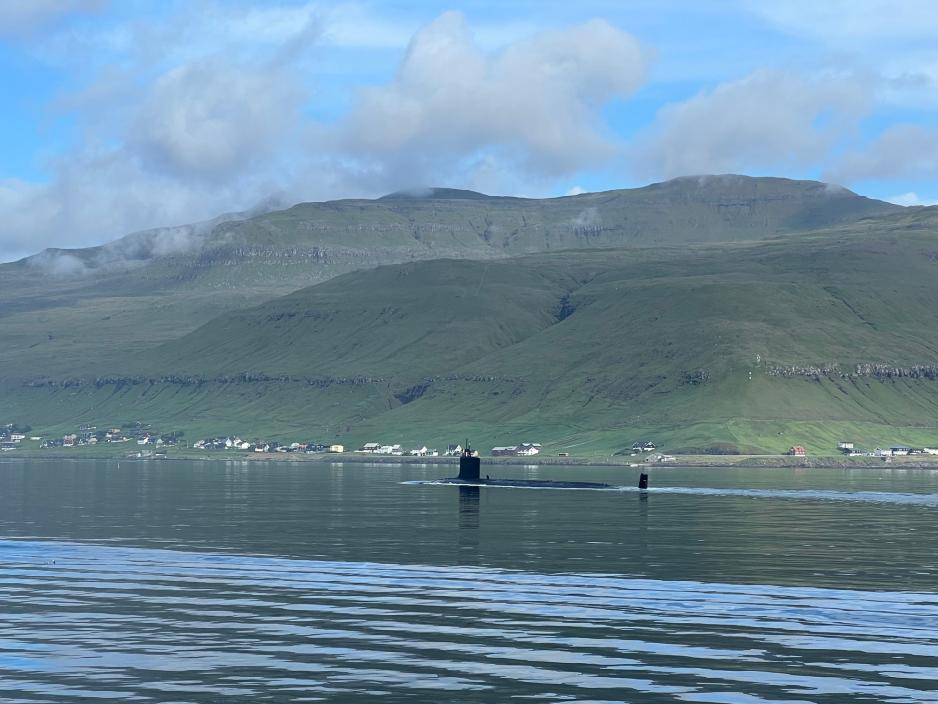 Routine operations in the North Atlantic
U.S. Navy submarines routinely operate around the North Atlantic and Arctic Oceans to provide maritime domain awareness and ensure security and stability in the region. Ohio-class guided-missile submarine USS Georgia (SSGN 729) conducted a brief stop for personnel (BSP) in Tórshavn in August 2022, the press release noted. 
Delaware, the seventh U.S Navy ship and first submarine named after the first U.S. state of Delaware, is a flexible, multi-mission platform designed to carry out the seven core competencies of the submarine force: anti-submarine warfare; anti-surface warfare; delivery of special operations forces; strike warfare; irregular warfare; intelligence, surveillance and reconnaissance; and mine warfare.