Newsletter:

Is the Total Preparedness in the North Good Enough?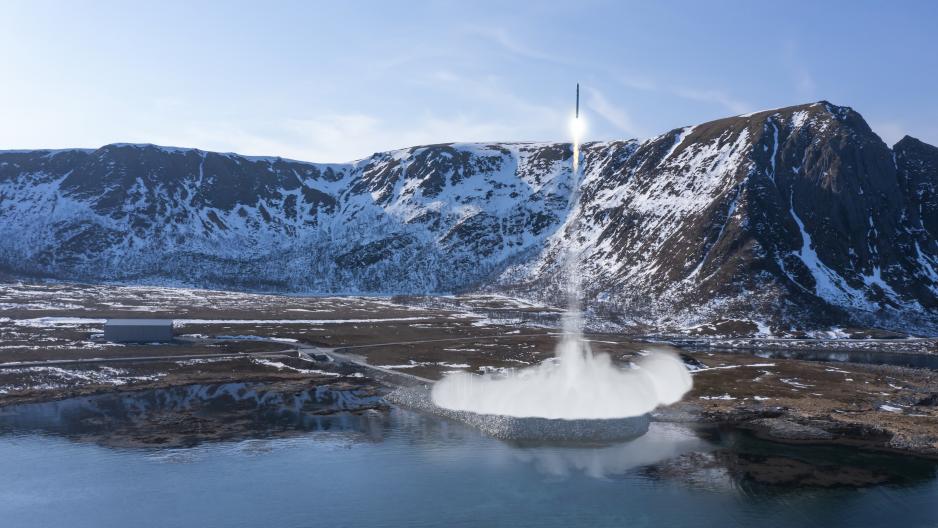 Dear reader. With a belligerent Russia on the other side of the border, the Northern Norwegian total preparedness cannot be ignored. Yet that is precisely what the Northern Norway Regional Health Authority and the ministry is doing, believes the Editor-in-Chief. We also serve fresh news from Europe's first mainland spaceport, the business sector, and politics in the north.
The Total Preparedness Commission recommendations are crystal clear: Health preparedness is an area that "requires special attention in the High North due to the government's dependence on air transport and the region's security policy significance." 
"The government is encouraged to strengthen health preparedness in the north. The Northern Norway Regional Health Authority answers with the possible closure of the emergency services at five Northern Norwegian hospitals," writes Editor-in-Chief Arne O. Holm in this week's commentary (Norwegian only). 
As the opening of Europe's first mainland spaceport is approaching, the Nordland police report an increase in their attention. 
"We are alert but not worried," says the CEO of Andøya Space to HNN. 
High North Policy and Business

 
The Norwegian government recently announced the strengthening of the High North's efforts with a new cooperation model. 
And the stock price of Freyr Battery, which wants to develop battery production in Mo i Rana, Northern Norway, has dropped throughout the past year. 
Looking East, Russian gas company Novatek's planned Murmansk LNG plant has cleared a key hurdle. 
Also, read researcher Eda Ayaydin's opinion piece about what she calls confusion regarding the Svalbard Treaty by Turkish authorities and or the media". 
Read about this and more at High North News. Stay tuned next week, as we will report directly from the major Arctic Circle conference in Iceland, as well as from the High North Tour and the motorhome that is touring the Scandinavian High North. 
On behalf of the editorial staff, I wish you a nice October weekend, 
Sincerely, News Editor Trine Jonassen