Sweden Launches New Arctic Strategy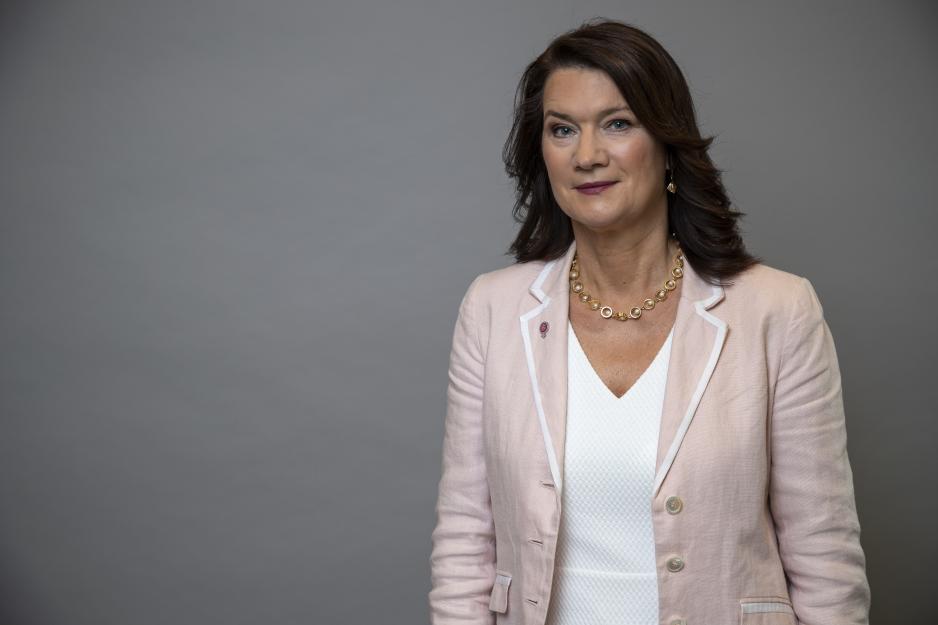 The Swedish government launched its strategy for the Arctic region this week. Several countries are currently updating their Arctic policies.
On Tuesday, the Swedish government submitted an updated Arctic strategy to the Swedish parliament, the Riksdag.
The government's report "Strategy for the Arctic region" is a continuation of the country's Arctic strategy from 2011.
"The Arctic is an important part of our immediate neighborhood and holding increasing strategic and economic significance. The fast changes taking place in the Arctic mean that Sweden has to relate to this development", Swedish Foreign Minister Ann Linde says in a statement.
Changed preconditions for Swedish Arctic policy  
"The Arctic has long been described as a security policy low tension area with favorable conditions for international cooperation. However, the past decade's dramatic climate changes and new geostrategic realities in the region mean new challenges and changed preconditions for Swedish Arctic policy", the strategy reads.
The press release from the Swedish Ministry of Foreign Affairs says the government's engagement in the Arctic focuses on the people there, peace, and climate.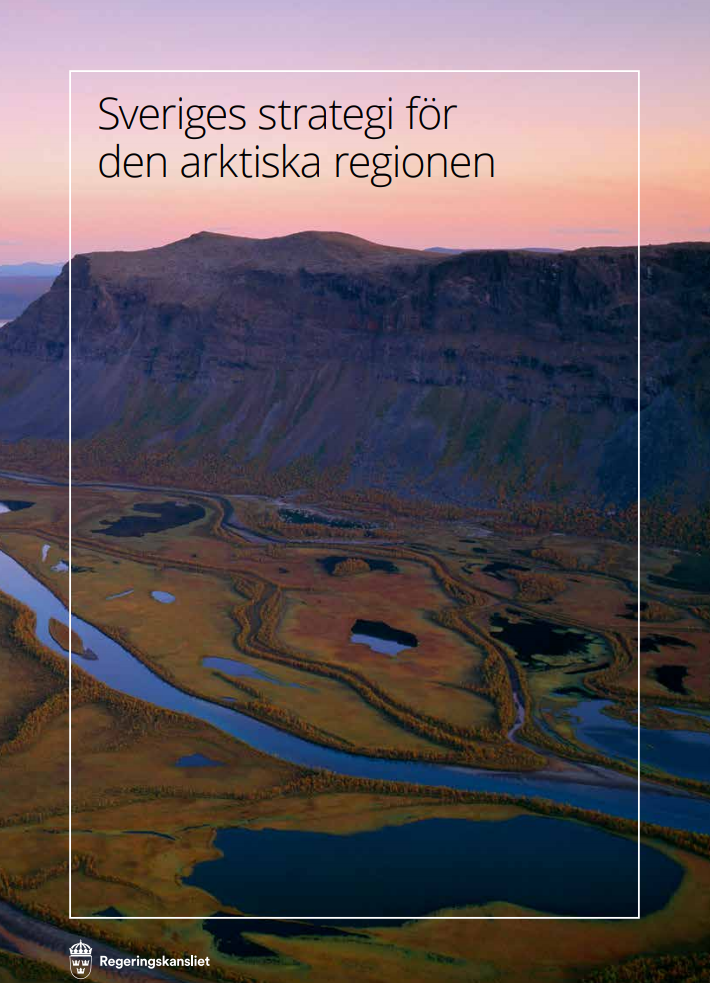 Prioritized areas
The priorities of the Swedish Arctic policy covers six theme areas:
International cooperation in the Arctic

Security and stability

Climate and environment

Polar research and environmental monitoring

Sustainable economic development, as well as Swedish business interests

Securing good living conditions
As one of the eight Arctic states, Sweden will contribute actively to a peaceful, stable and sustainable development in the Arctic  
Wants to strengthen Sweden's Arctic profile
"With starting point in Sweden's accumulated knowledge and resources, the government wants to strengthen Sweden's Arctic profile", the strategy reads.
Sweden will profile and position itself as an attractive, innovative and competitive Arctic state and "draw benefits from Sweden's Arctic competence and resources for growth, employment, increased welfare and sustainable development with reduced environmental and climate effects".
"Through a strong Arctic profile, Sweden will benefit from the surrounding world's increased interest in the Arctic and draw investments, competence, talents and visitors."
Arctic strategies
Several states are currently updating its Arctic policies.
Arctic states:
Denmark's new Arctic strategy will be ready early 2021

Norway is launching a new white paper on the High North this autumn

USA

The American Ministry of Defense launched its Arctic strategy in 2019

The American Air Force launched its own Arctic strategy in 2020

The American Navy is working on an Arctic strategy

The American Coast Guard launched its Arctic strategy in 2019

Canada launched a new framework for Arctic policies in 2019
Non-Arctic states and other actors
Germany launched new guidelines for Arctic policies in 2019

Scotland presented its first framework for an Arctic strategy in 2019

A French defense strategy for the Arctic was launched in 2019

China launched a whitepaper on the country's Arctic policy in 2019

The EU is updating its Arctic strategy
This article was originally published in Norwegian and has been translated by HNN's Elisabeth Bergquist.