Newsletter:

Strengthening Defense and Industry in the North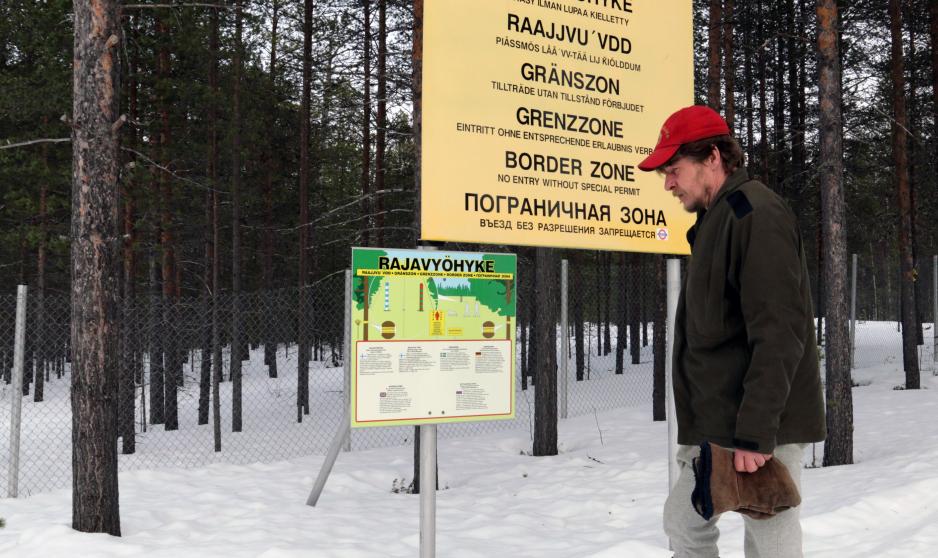 Dear reader! While Nordic defense is strengthened, Finland sends out emergency oil to the European market. In Sweden, measures are taken to sustain the mining industry in the High North. And both Finland and Sweden work hard to find out whether or not to apply for NATO membership.
The environmental impact from Cementa's limestone quarry in Southern Sweden may bring a halt to further production in Northern Sweden's mines.
75 percent of Sweden's cement supply comes from the company that is currently working to find solutions to prevent a cement crisis in Sweden. A production halt may have serious consequences for the LKAB iron ore production in Northern Sweden. (Norwegian only) 
The EU feels an energy crisis looming and just before Easter, Finland announced that hit will release 369,000 barrels of crude oil to the market from emergency stockpiles. 
High security
The war in Ukraine puts pressure on both people and defense in the Arctic. In Norway, defense capacities in the High North are strengthened with immediate measures. 
People in the North can tangibly feel the increased distance to neighboring Russia. 
This year, the Norwegian-Russian Border Resident Certificate scheme celebrates its 10th anniversary. 2022 was also to be the year when the friendship twin cities of Kirkenes (Norway) and Pechenga (Russia) were to celebrate their 50th anniversary.
Now, however, doubts are cast on whether the relationship between the Norwegian and the Russian people will survive the war. 
Before Easter, our Editor-in-Chief Arne O. Holm wheeled the HNN mobile office along the border between Russia and Finland, where the debate about a potential NATO membership runs high. 
"The barely visible winter-dressed road we have followed will end in Pechenga, Russia – were it not for a gate marking the end of democratic values that thus brings my onward journey to the East to a halt." 
A descriptive and personal story from the border areas that is worth a read. 
Russia worried
Even though the Norwegian-led NATO exercise Cold Response 2022 has officially come to a close, there will still be high allied activity in Northern Norway in the time ahead. 
Activity that Russia does not make any secret of disliking. 
The pause in Arctic Council cooperation with Russia continues. Norway's Arctic ambassador says to High North News that they do not want to put any obstacles on the road back to normalcy. 
"The countries still spend time, considering what the Council's future may look like", he says. (Norwegian only.) 
Still a pandemic
The pandemic is still active in the Arctic, two years on. 
However, after almost two years' standstill, cruise ships are once again to return to the Canadian Arctic, which provides both opportunities as well as cause for concern. 
And scientists in Alaska make sure a new variant of Covid does not emerge in animals and then start infecting people. 
Feel free to tip us off about what you want to read about! 
Wishing you all the best for the upcoming weekend from the High North News' editorial staff,
Trine Jonassen
News Editor