Stensønes New Norwegian Intelligence Chief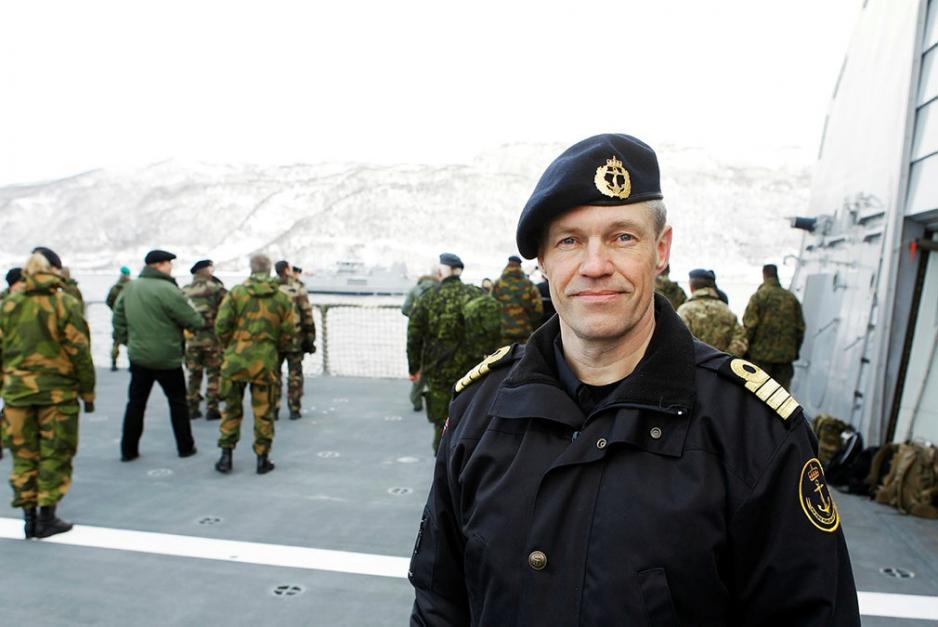 Rear Admiral and Chief of the Royal Norwegian Navy Nils Andreas Stensønes (56) has been appointed new Head of the Intelligence Services.
Stensønes is also appointed Vice Admiral. He will asume his role as Head of Intelligence Services this autumn, following the Ministry of Defense's decision, according to a government press release.
"I want to thank the government for this trust. This is a challenge I look very much forward to", Stensønes says.
Stensønes takes over for Lieutenant-General Morten Haga Lunde, who is set to retire this year. Lunde has been Head of the Intelligence Services since 1 January 2016.
Stensønes points to the fact that the Norwegian parliament Stortinget adopted a new Intelligence Act before the summer, and says it constitutes a solid foundation for democratic control while also being a foundation for continuing developing a service suited for current and future needs.
"Operationalizing this will be a key task, so that the Intelligence Services have a robust system for solving the tasks described by the law. At the same time, we must make sure limitations and control systems are functioning well", Stensønes says.
This article was originally published in Norwegian and has been translated by HNN's Elisabeth Bergquist.