South Korean Investors Explores Container Shipping on the Northern Sea Route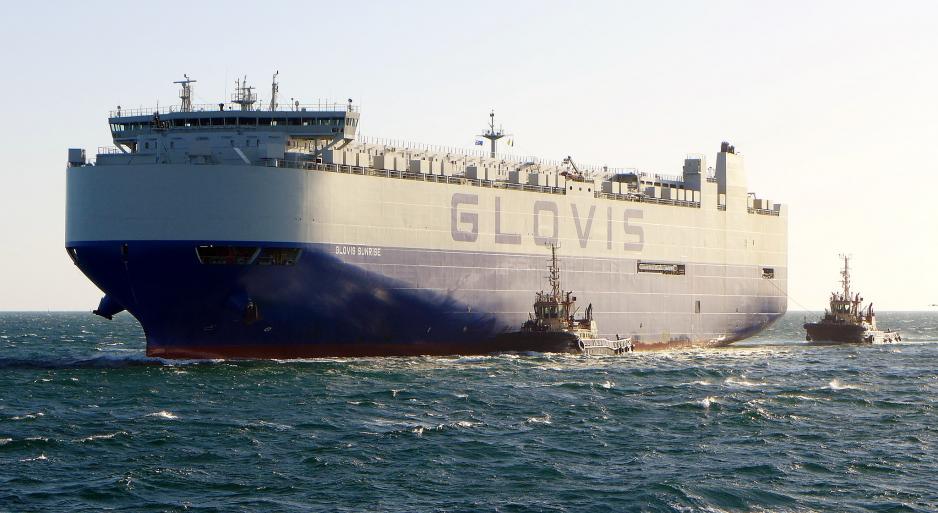 "Korean investors are interested in building ships and participating in the creation and operation of an Arctic container line", says Alexei Chekunkov, Minister for the Development of the Russian Far East.
The minister said he hoped the two countries would be working together not only to build ice-class vessels but develop a container line for the Northern Sea Route, according to The Maritime Executive. 
According to the minister, the development of international logistics routes along the Northern Sea Route became a central theme during his meetings in South Korea.
"The opportunity to become a pioneer in the Arctic is a strategic choice for a country that is dependent on sea trade for the decades to come," said Chekunkov. He spoke of the opportunities to unite Europe and Asia through the development of the Northern Sea route and the use of emerging technologies, including hydrogen.
This week, Russian officials said that cargo freight volumes along the Northern Sea Route increased by 4,8 percent from January to November this year, compared to the same period last year. Transit traffic over the same period increased by almost 66 percent.
Russia has over time had high ambitions for the development of the NSR, setting a target on transporting 80 million tonnes along the route by 2024. The Northern Sea Route is one of Russian President Vladimir Putin's flagship projects and he recently said that the country is aiming for year-round sailing along this shipping lane.