The Russian Northern Fleet in Major Training Activity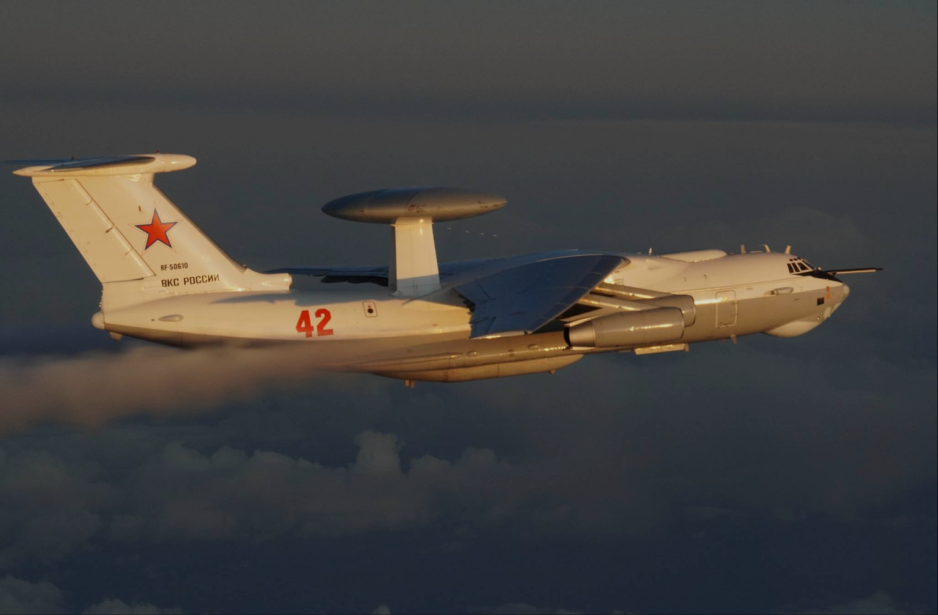 Air and naval forces of the Russian Northern Fleet are in motion for two exercises this week. One focuses on protecting Russia's economic activity and communications in Arctic waters, while the other consists of submarine hunting.
On Monday, the Northern Fleet introduced a command and staff exercise with 1800 soldiers, 40 aircraft, and up to 15 ships, reports the Russian Ministry of Defense. Among the ships is the missile cruiser Marshal Ustinov. 
The exercise consists of practicing the management of the forces in "crisis situations in the Arctic Ocean," with an emphasis on securing Russian maritime economic activity and sea lanes, such as the Northern Sea Route.
Furthermore, there is also a focus on developing interoperability between air forces, air defense units, and naval forces. This includes collaboration with aircraft from the command for long-distance flights, which is part of the country's strategic nuclear forces. Long-range bombers, tankers, and reconnaissance aircraft are under this command.
The exercise is part of the Northern Fleet's annual training cycle and takes place over several days, it is informed.
On Tuesday, the Ministry announced that the Northern Fleet is also practicing submarine hunting in the Barents Sea. A search and attack unit from the Kola Flotilla, including smaller anti-submarine vessels, trains throughout the week to search for, detect, and trace a submarine. The unit is supported by minesweepers, Tu-142 maritime patrol aircraft, and Ka-27M helicopters. There is no information on the number of soldiers, vessels, or aircraft involved. 
Close sequence
The mentioned training activity follows two exercises for the Northern Fleet's Air Force last week.
During one of the exercises, Su-33 fighters practiced detecting and intercepting enemy aircraft, as well as bombing surface targets, in a training area over the Barens Sea.
The second exercise involved Su-24 bombers and reconnaissance aircraft and MiG-31 fighters. It took place on a training field on the coast of the Kola Peninsula in the White Sea. There they practiced detecting and intercepting enemy aircraft, as well as carrying out bombing and missile attacks. More than 20 targets imitating enemy ships and armored vehicles were reportedly hit.
The Russian Ministry of Defense has not provided information on the dimension of the latter exercises either.
The Northern Fleet's last major exercise, which included both air and naval forces, took place in the Barents Sea in the middle of March and involved 20 ships and support vessels, as well as five aircraft. The exercise aimed to protect Russia's Arctic borders against threats at sea. It was initiated at the same time as major Norwegian and British-led military training activity in Northern Norway was coming to an end.
This article was originally published in Norwegian and has been translated by Birgitte Annie Molid Martinussen.