Russian LNG Shipments Face Possible Disruptions as Japanese Insurance Firms Withdraw Coverage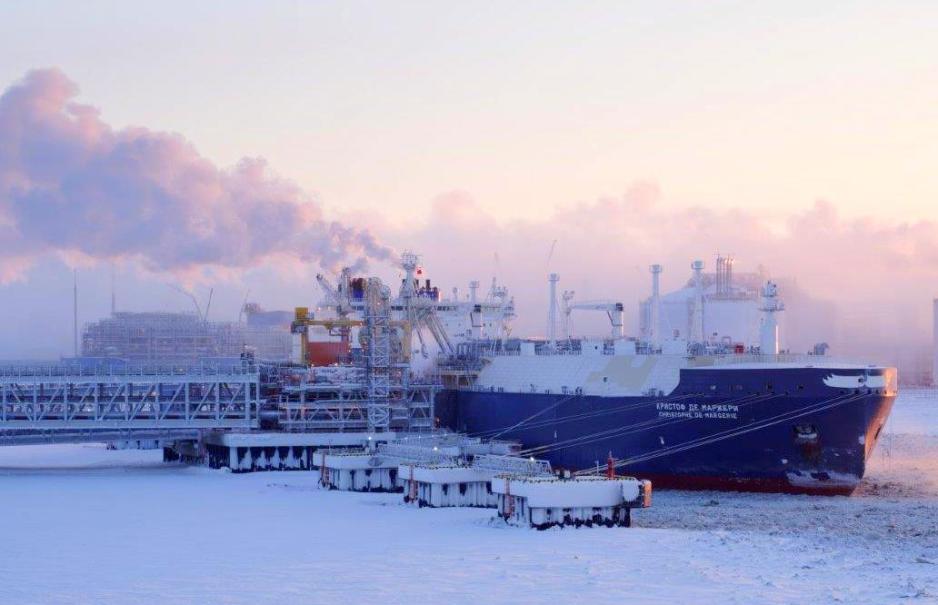 The impacts of Russia's invasion of Ukraine continue to ripple through the global energy sector. Now three major Japanese insurance companies announced they will stop providing certain insurance cover to vessels in Russian waters, raising questions about the future flow of LNG from Yamal LNG and Sakhalin-2 to Japan.
Three major Japanese insurance companies, Tokio Marine Holdings, Sompo Holdings, and MS&AD Insurance Group Holdings, last week announced that starting on January 1 they would no longer offer cover for marine hull war risk for vessels traveling in Russian, Ukrainian, and Belarusian waters. 
Their decision comes as a result of western reinsurers – which Japanese insurance companies rely on themselves for coverage – reducing or limiting coverage they provide to insurers of Russian vessels or vessels in the country's territorial waters.
Japan relies heavily on the import of Russian LNG from the Sakhalin-2 project in the Far East and to a lesser degree the Yamal LNG plant in the Arctic. In combination the two projects provide more than 10 percent of Japan's LNG imports.
Together with China, the country is the largest importer of liquefied natural gas worldwide and the supply of LNG represents a critical component to meet its energy needs. The insurance companys' decision specifically affects LNG carriers navigating in Russian waters.
The request is for an initial period of three months.
Japanese government stepping in
According to reports, following the announcement the Japanese government stepped in requesting insurers to continue providing coverage for shippers. The goal is to ensure reliable flow of LNG from Russia to Japan, until a more permanent solution can be found. 
The request is for an initial period of three months. The government asked Japanese insurance companies to take on additional risk, risk they would usually offload to re-insurance companies.
Alternatively, shipping operators could decide to operate without marine hull war insurance, however, this would leave the vessels uninsured in case of damage to the ships caused by war or terrorism or in case of seizure. 
Such an event is not unprecedented. Airplane leasing companies lost several hundred leased aircraft, when they were de facto seized by Russia and were unable to leave the country at the beginning of the war. 
The Japanese government could also decide to step in directly providing sovereign guarantees to shipping operators should their vessels face losses. Japanese utilities, who purchase the LNG for the production of electricity, may also become part of a solution accepting a share of the risk.
Reduced coverage until March 2023
According to industry reports negotiations with western reinsurers could yield a short-term solution through March 2023 through which some form of minimum coverage will be provided, albeit at more than a 50 percent reduction in underwriting capacity. 
These efforts would allow Japanese utilities to make it through the winter months where demand for LNG is seasonally much higher than during the summer. A permanent solution may be more difficult to come by as the appetite of insurance companies and reinsurers to deal with Russia and put related risk on their books has been diminishing since the beginning of the war.
Apart from LNG imports from Sakhalin-2, the lack of marine war hull insurance will likely also affect Arc7 LNG carriers owned by Japanese shipping company Mitsui OSK Lines (MOL), which operates six LNG carriers shuttling LNG from Yamal LNG to Europe and Asia.
The company did not reply to requests by HNN how the possible lack of marine war hull coverage will affect its operation.