Russia Suspends Its Mission to NATO, Says Foreign Minister Sergey Lavrov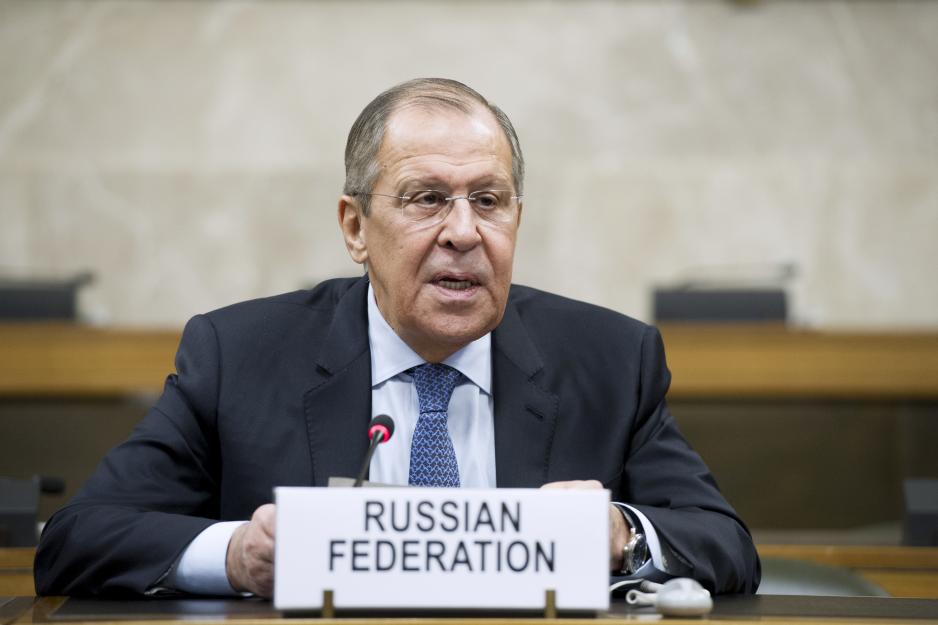 Russian Foreign Minister Sergey Lavrov said Monday that Russia is suspending its mission to NATO.
Foreign Minister Sergey Lavrov said that the move is in response to last week's expulsion by NATO of eight members of Russia's mission to the military alliance.
Earlier this month, NATO expelled eight members of the Russian delegation at its headquarters in Brussels. According to the defense alliance, they were eight intelligence officers, without this being made public. 
"As a result of NATO's deliberate moves, we have practically no conditions for elementary diplomatic work and in response to NATO's actions, we suspend the work of our permanent mission to NATO, including the work of the chief military envoy, probably from Nov. 1. Or it may take several more days," Lavrov said, reported by The Economic Times. 
He also said that contact between the Western alliance and Moscow could be done through the Russian embassy in Belgium.
Moscow has faced Western sanctions since annexing Ukraine's Crimea region in March 2014. The challenges related to the increased militarization of the Arctic are an issue discussed more and more frequently. Western countries accuse Russia of contributing to this.
Academic voices have argued that Western countries should invite Russia back into Arctic security forums. "When deterrence and military posturing are more or less the only signalings that take place in the Arctic, that may lead to an accelerating security policy challenge in the future," said former Chief of the Royal Norwegian Navy, Lars Saunes earlier this year. In a report from the U.S. Naval War College, published in September 2020, he looks at measures to improve security dialogue in the High North.
Russia supports resuming the annual meetings of the Chiefs of the Armed Forces in the Arctic states in order to prevent deterioration of the military policy situation in the Arctic, said the Russian Ambassador-at-Large for the Arctic Nikolay Korchunov earlier this year.