Russia and USA Share Many Spheres for Cooperation, Says Russian Prime Minister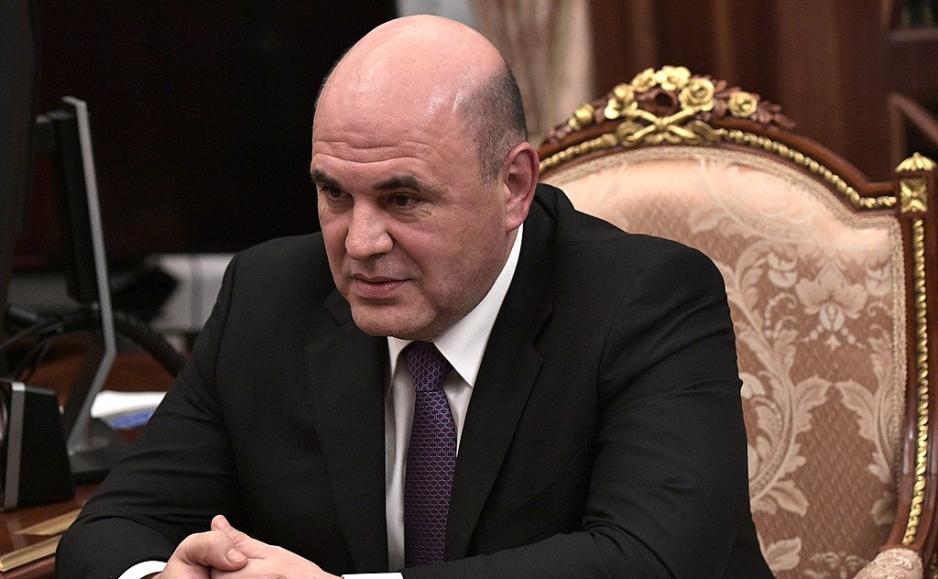 "I am certain that our countries have many promising spheres for cooperation. For instance in the Arctic, Russian and US companies might participate in joint projects to preserve unique ecosystems and ensure the region's balanced development", says Mikhail Mishustin, Prime Minister of Russia.
Russia and the United States might cooperate successfully in various spheres, for instance, participate in joint projects to protect the environment and fight against climate change, Russian Prime Minister Mikhail Mishustin said in a video message to the participants in a meeting of the US-Russia Business Council on Tuesday, first reported by TASS. 
Russia and the United States can and must "present a common front against global climate change and fight together against the pandemic of the novel coronavirus infection," Mishustin said. 
Moscow has faced Western sanctions since annexing Ukraine's Crimea region in March 2014. The challenges related to the increased militarization of the Arctic are an issue discussed more and more frequently. Western countries accuse Russia of contributing to this.
Want defense dialogue
Academic voices have argued that Westeren countries should invite Russia back into Arctic security forums. "When deterrence and military posturing are more or less the only signaling that takes place in the Arctic, that may lead to an accelerating security policy challenge in the future," said former Chief of the Royal Norwegian Navy, Lars Saunes earlier this year. In a report from the U.S. Naval War College, published in September 2020, he looks at measures to improve security dialogue in the High North.
Russia supports resuming the annual meetings of the Chiefs of the Armed Forces in the Arctic states in order to prevent deterioration of the military policy situation in the Arctic, said the Russian Ambassador-at-Large for the Arctic Nikolay Korchunov earlier this year.