Covid-19 in the Arctic:

Russia Confirms First Case Of New Coronavirus Strain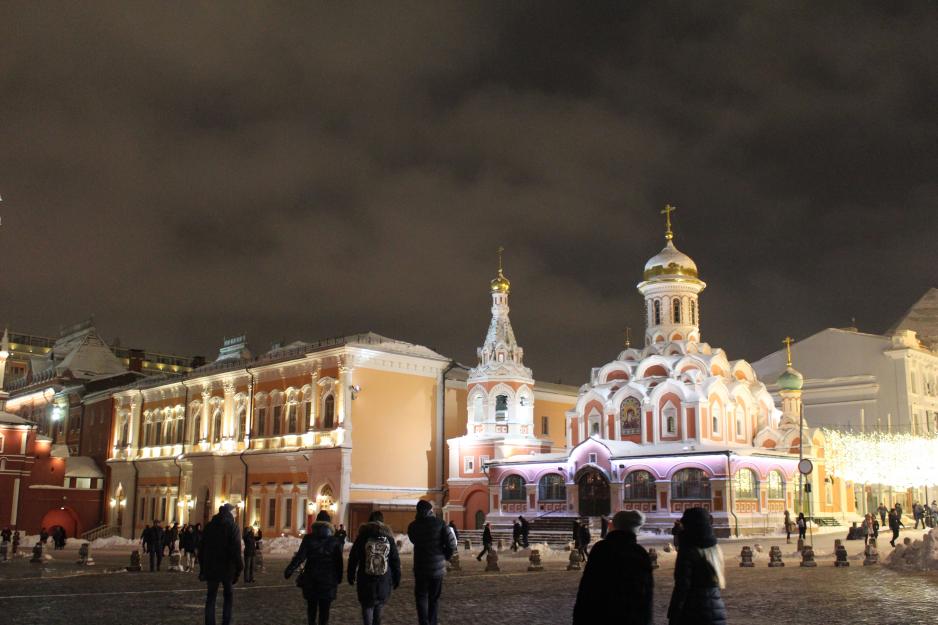 Russia has confirmed its first case of the new strain of the coronavirus.
The infection was confirmed in a person returning to Russia from the United Kingdom, Anna Popova, the head of Russia's federal public-health agency, Rospotrebnadzor, told state-run television channel Rossia-1.
This is reported by RFE/RL.
Officials in Moscow temporarily suspended flights to and from the United Kingdom in December. Russian officials on January 10 confirmed a total of nearly 3.5 million cases of corona.The number of deaths is nearly 61,000, according to a tally by Johns Hopkins University.
Russia has distributed the domestically produced Sputnik-V vaccine. Health Minister Mikhail Murashko said last week that more than 800,000 people had received the vaccine and that 1.5 million doses had been distributed.
The B117 coronavirus strain is thought to have first emerged in southeastern England late last year