Covid-19 in Alaska: 239 New Cases Registered Sunday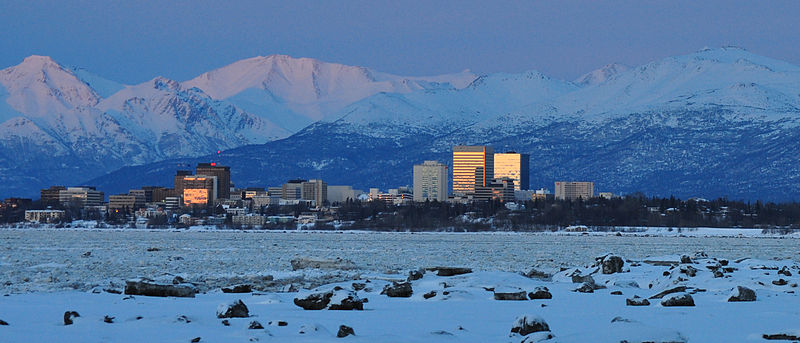 Authorities in Alaska registered 239 new cases of Covid-19 infections on Sunday. No new deaths were reported.
The number of virus-related hospitalizations had stabilized by Sunday, and hospitals in the state had a less than 75 percent capacity, according to the Alaskan Institute of Health and Social Services.
Alaska experienced a record-high number of infection cases and Covid-19 related deaths in November and early December. The number of hospitalizations related to Covid-19 also increased dramatically, and Anchorage saw a month-long shutdown in December, which caused infection rates to sink.
A total of 214 Alaskans have died with Covid-19 since the pandemic reached the state last March.
The first vaccination doses reached Alaska mid-December, and hospital workers, preparedness personnel, as well as residents and staff at long-term care homes were the first groups to be vaccinated.
13,722 persons had been vaccinated by Sunday, according to Alaska's Corona virus dashboard.
This article was originally published in Norwegian and has been translated by HNN's Elisabeth Bergquist.