"Recognition of Cultural Heritage is Important"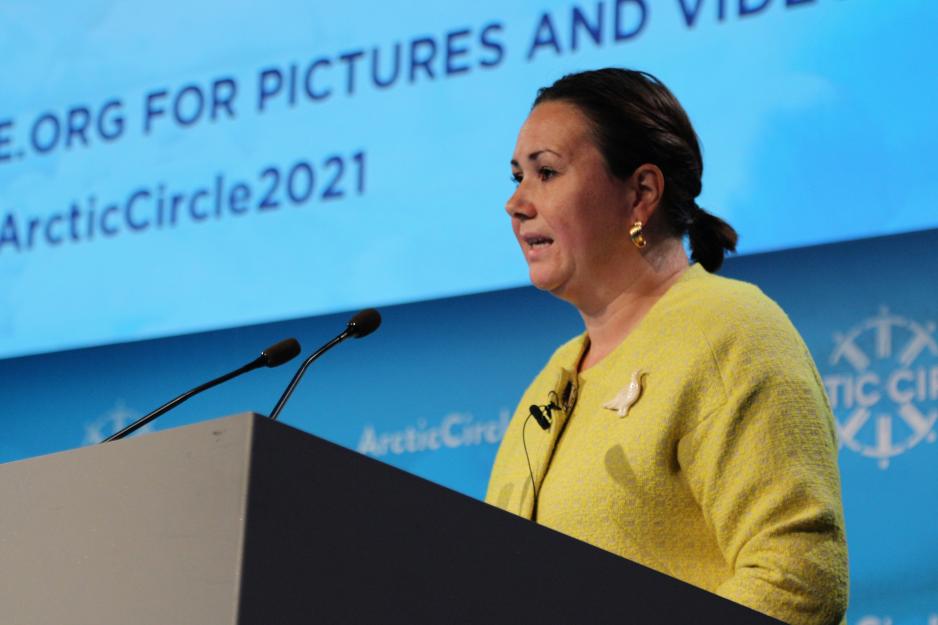 This is a debate article, written by an external contributor. The article expresses the writer's opinions.
Since 1979, a small piece of Sami cultural art has been stored in the National Museum of Denmark. The cultural object is a 300-year-old and rare drum which, of course, must be where it originated, namely with the Sami themselves.
In my position as chairman of the Arctic Parliamentarians' Committee, this led me to formally ask both the National Museum of Denmark and to the Ministry of Culture to deliver the drum back to the Sami in close collaboration with former Speaker of the Sami Parliament, Aili Keskitalo among others.
Based on this request, I am pleased to know today that Minister of Culture Ane Halsboe-Jørgensen has given permission for the drum to be returned to the Sami.
It is of great importance that we recognize the cultural heritage of the Arctic countries, and that we pave the way for us, as people each, to communicate our own culture on our own terms, and I see the return of the drum as a big step on the way there.
This is not least in relation to how we more generally look at how cultural heritage is disseminated and treated and in similar cases about the return of cultural-historical artifacts to their judicial countries.