Receives Funding for Unique Cooperation with Elite Universities in Russia and China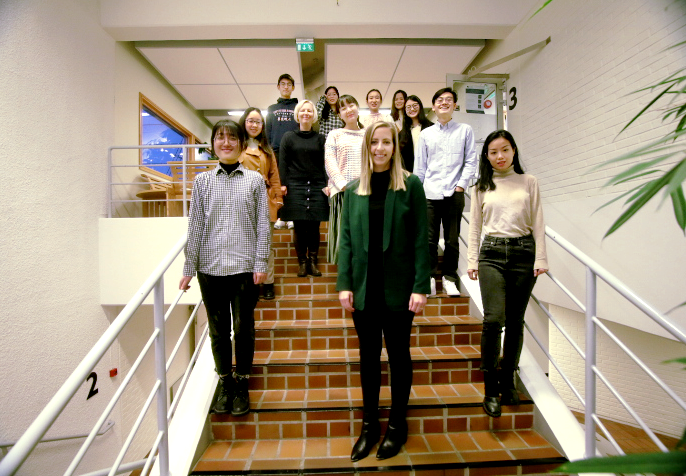 The High North Center at Nord University, Norway has received funding to strengthen education cooperation with Russia and China. "We are building quite unique competence", says HNC Director Frode Mellemvik.
The High North Center for Business and Governance at Nord University, Norway recently received NOK 3 million funding for further development of its education cooperation with Russia and China.
The funding comes from Diku, the Directorate for Internationalization and Quality Development in Higher Education and goes towards the master's program "Global management" as well as the partnership program developed by the Nord University Business School and the High North Center in collaboration with universities in Russia and China.
Through this program, students from the three countries get the opportunity to study together through three semesters; one in Bodø/Norway, then one in Moscow/Russia before moving on eastwards to Shanghai/China.
Multiple perspectives
"We do not know of any other master's degree programs in Norway constructed in this way. The competence built through this program is quite unique", Director Frode Mellemvik at the High North Center stresses to High North News.
Assistant Professor Elena Dybtsyna at Nord University Business School has worked on developing the academic cooperation with East China Normal University (ECNU) in Shanghai and Moscow's State Institute for International Relations (MGIMO), which is the university of the Russian Ministry of Foreign Affairs.
"We are three institutions complementing each other and cooperating across academic disciplines to see the overall picture, amongst others when it comes to development in the High North", Dybtsyna says.
"Studies about the High North cover anything from corporate finance, politics and energy to societal development. All three institutions build on each other and have their knowledge areas, and we bring in more perspectives", she adds.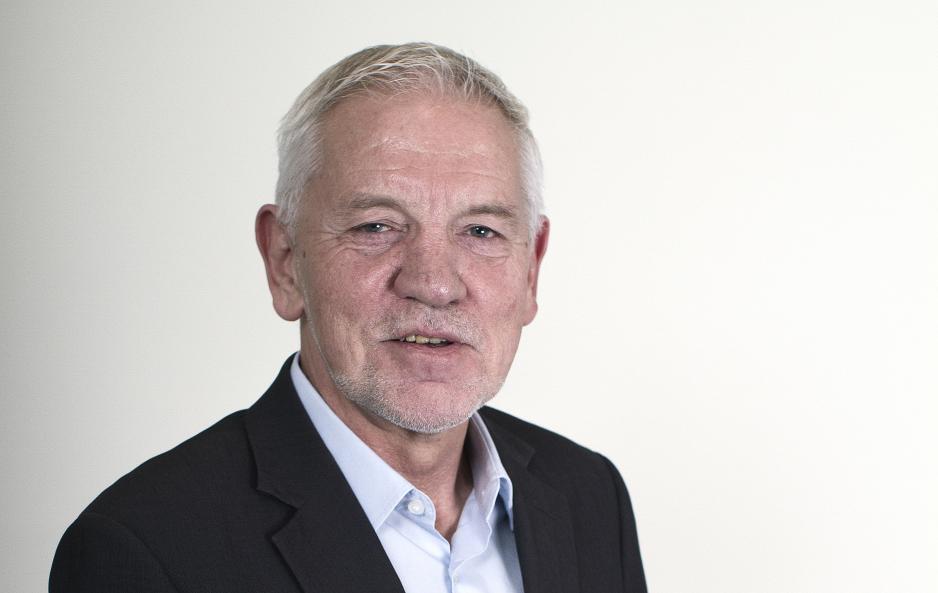 Cooperation with Russia
Extensive work and building of relations have gone on for years prior to term start in the fall of 2020. This includes periods during which the overall political relations between the countries have been strained.
How does one manage to establish this kind of cooperation?
"Our three-party cooperation in many ways build on the close and committed cooperation we have had with Russian universities for 30 years now, built on more than Christmas cards and infrequent encounters. Reciprocity has been key for making this happen; all parties see the value coming from this cooperation", Mellemvik argues.
That also applies to the developing of cooperation with China, he explains.
"They want to learn more about what we stand for in our study programs, for instance when it comes to taking the lead in transition and development work in sustainable blue and green value creation. We also want our students to get an understanding of this seen from the perspective of one of the biggest cities in Asia."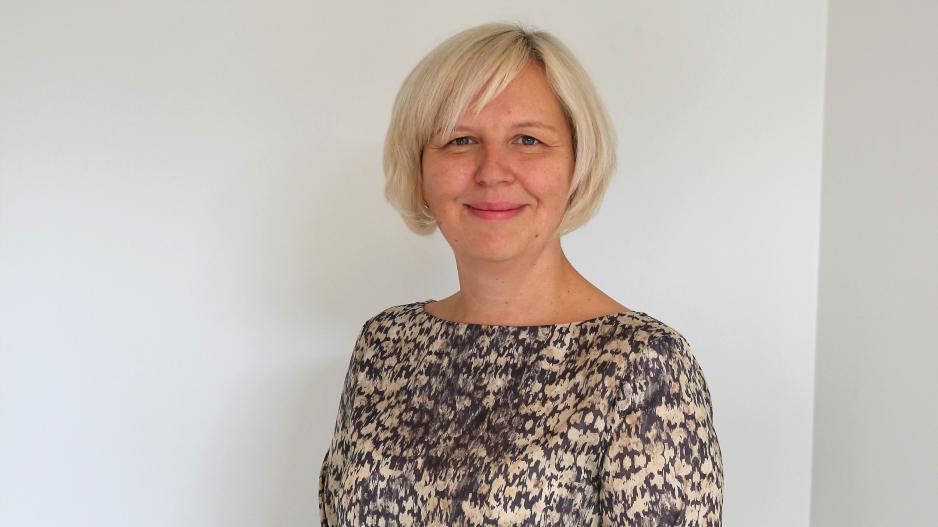 Want to strengthen research
What does the Diku support mean for the future of the program?
"These means give us the opportunity to reinforce mobility between the institutions. We want students and academic staff to be able to go to cooperate, work with research in shared interest areas and develop their competence further. We will focus on strengthening research competence in the students and develop intercultural knowledge", says Assistant Professor Dybtsyna.
"We have spent years working on a program that would satisfy the quality requirements of the three countries. Now, the true job starts. Without the Diku funding, this start-up phase of the master's degree program would have been more difficult", Mellemvik points out.
Commencement and Covid-19
How has the program been affected by the pandemic so far?
"We had a kind of trial run of the program in the spring of 2020, meaning that the first Chinese students came to Nord University to study energy management alongside Norwegian and Russian students. Norway shut down in March, while the Russian and Chinese students were in Bodø", Dybtsyna says, adding that the Russian students returned to Russia, whereas the Chinese students remained in Bodø and also spent their autumn semester at the Business School.
Dybtsyna received the Nord Universty's Teaching Award 2020, amongst others based on the way through which she managed to conduct and facilitate the students' program during the teaching situation that arose in the spring of 2020.
"The spring of 2021 has meant a mixture of digital and physical teaching in Bodø for Russian, Chinese and Nord University students. The Business School really wanted international students to have the experience of being on campus and studying alongside the Nord University students. It was challenging when Bodø shut down last March. However, both teachers and students have done a tremendous job in making teaching and communication work. This autumn, Nord University opens up for exchange and hopefully the students will move on to Moscow", she says in closing.
This article was originally published in Norwegian and has been translated by HNN's Elisabeth Bergquist.