Population Decline in Russia More than Doubled in 2020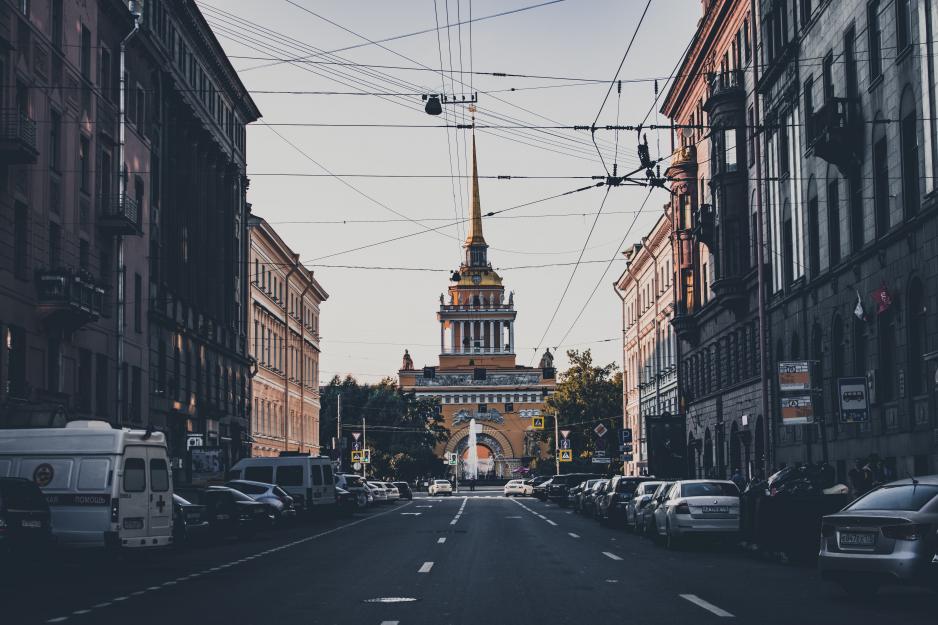 Population decline in Russia more than doubled in 2020, according to recent figures from Russia's federal statistics agency.
On January 1, 2021, Russia's population totaled 146.05 million people, down from 146.75 million at the start of 2020, a decrease of 702,072 people, The Moscow Times reports. 
The more-than-700,000-person decline exceeds Rosstat's previous estimates and marks the largest drop since 2005, when Russia's population decreased by 564,500, The Moscow Times further reports. 
According to government forecasts, the country will not be able to achieve population growth rates earlier than 2030. Rosstat predicted that the country's population could drop by more than 12 million by 2035.