The Norwegian Police Security Service: Svalbard and the High North Are Even More Important to Russia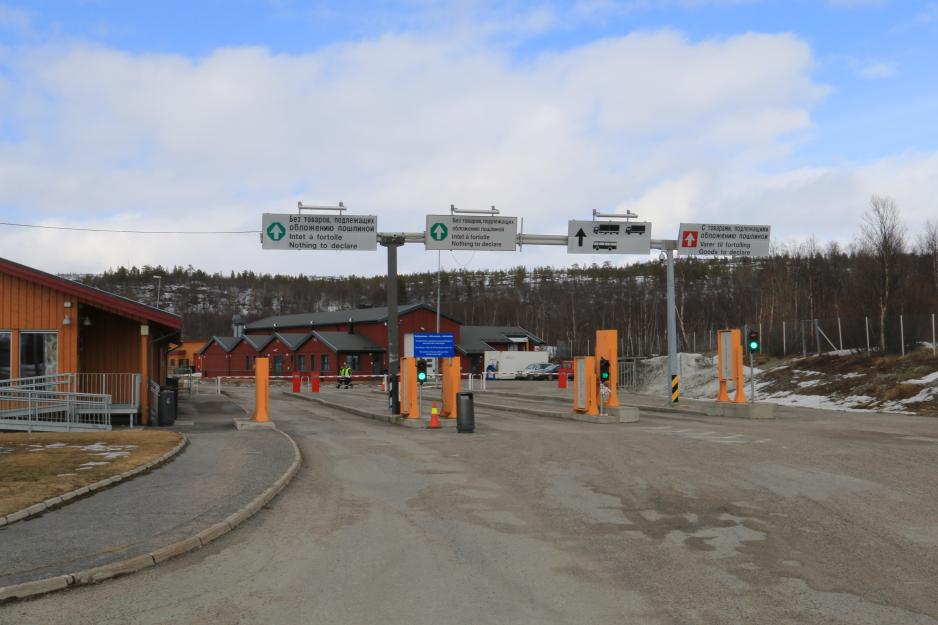 On Wednesday, The Norwegian Police Security Service (PST) held a press conference on the intelligence threat against Norway. The High North and specifically Svalbard are of greater importance to Russia, emphasizes the assistant PST chief.
The intelligence threat level for Norway was the topic of the press conference called by PST on Wednesday. The intelligence threat from Russia is constantly heightened following the Ukraine war, stated Hedvig Moe, assistant PST chief.
The High North and specifically Svalbard have been central for Russia for some time, Moe points out and continues:
"We consider these as even more important now that tension is rising. The proximity to the Russian border, as well as the Svalbard archipelago, makes the High North of strategic importance."
"The Russian border to Norway makes us interesting for Russia. The High North is especially interesting," Moe adds.
Now, Russia is likely to change its methods of gathering information. Going forward, PST is expecting a more aggressive use of digital aids, network operations, and human sources. 
On Wednesday, the news broke that a Russian citizen is arrested in Northern Norway for illegal photography activities.
Risk of sabotage attacks
The assistant PST chief also points out that the threat of sabotage against Norway is more of a reality now.
PST has previously emphasized the central role the Norwegian oil and gas sector has in securing present-day Europe's access to energy. Securing the infrastructure in Norwegian gas production has as known become even more important.
However, the risk of sabotage applies to all infrastructure critical to society, for example in power generation, telecommunications, and the Armed Forces, Moe points out. 
"There is a greater risk of sabotage attacks against Norway. We consider this risk to be more of a reality than before the war. At the same time, we want to emphasize that a sabotage operation is a worst-case scenario. We do not consider it likely, but it cannot be ruled out in such a high-tension situation."
"Over time, Russia has mapped out Norwegian infrastructure. That is part of the normal level of Russian intelligence in Norway. We are not at war. In the current situation, we believe that information about critical infrastructure will become more interesting to Russia than before," Moe adds.
According to PST, Russia will be especially interested in gathering information about plans which could be relevant to the country's warfare in Ukraine. For example, this could include Norwegian military presence or deliveries of weapons to Ukrainian forces.
This article was originally published in Norwegian and has been translated by Birgitte Annie Molid Martinussen.