Nordland beats all records. The only thing missing is people.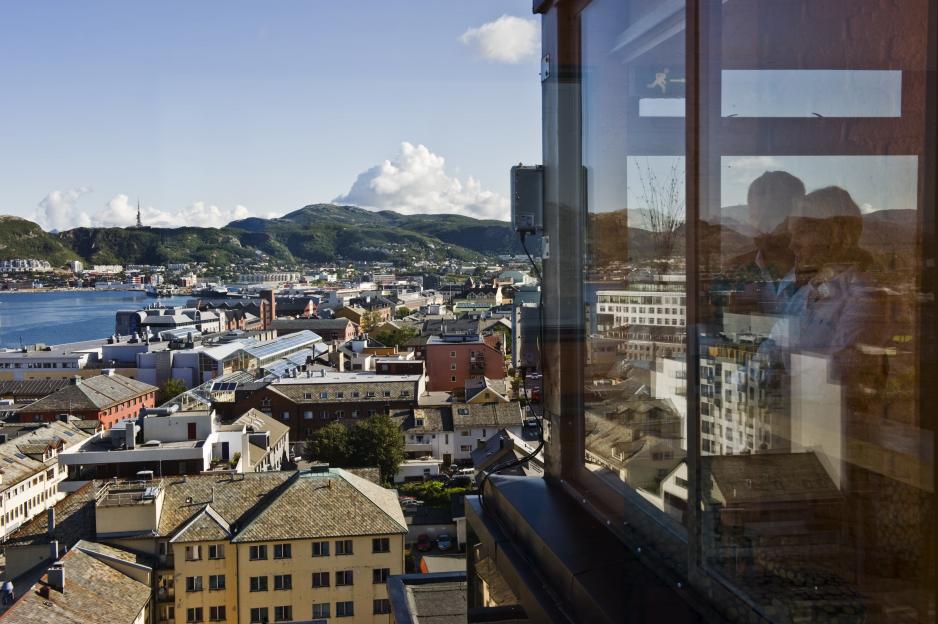 Nordland must put more efforts into attracting people to its cities; otherwise, the current economic growth will stop.

Nordland must put more efforts into attracting people to its cities; otherwise, the current economic growth will stop.
Nordland County is in 2016 once again the bright spot in an otherwise slow Norwegian economy, argues the report from Index Nordland that is published Wednesday. Low unemployment, a stable labor market and high creation of wealth marks the county; however, it attracts too few inhabitants.
The economic growth is likely to come to a halt due to too low population growth. The county has the resources it takes, as well as businesses with courage and the will to invest, though it risks a critical lack of labor.
Larger towns are the exception
Unlike for Norway as a whole, the population growth in Nordland is too small. For the past decade, the population growth in Nordland has been a modest 3.1 percent, compared to 12.5 percent on a national level. Life expectancy increases as well, which leads to a smaller part of the inhabitants participating in the work force.
The bright spots in this rather dim statistic are Bodø and Sortland, who come closer to the national average. All throughout the five regions in the county, these city municipalities attract the highest number of new inhabitants and creates the largest financial growth. Bodø takes the lead and has increased its population by 11.8 percent over the past decade. Sortland takes second place, having increased by 7.1 percent.
Erlend Bullvåg, Project Manager and member of the Advisory Board, states in no uncertain terms that this situation has to be taken more seriously than what has been the case so far, and there is a need for discussion about how to increase the attractiveness of the county and its ability to make people desire living there.
- This is not to say that we shall only put our efforts into the towns that prove to have the largest attractiveness; we just simply have to acknowledge that this is something that Nordland needs to act on. We have to care about the population development here on behalf of our children, on behalf of the companies that are trying to attract people and for the future Nordland County, Bullvåg says.
Saved by immigrants
If it had not been for immigrants, both labor migrants and refugees, things would look even bleaker for Nordland. There are simply too few people in working age available to take out the potential in the county.
Nordland increased by 7.300 inhabitants in the period from 2007 to 2016. Had it kept up with the national average, this number would have been 22.000. That is the equivalent of Nordland's third largest municipality, Narvik.
More, more, more…
Besides attracting fewer new inhabitants than the national average, most things are pointing the right way for Nordland – and then some. The county has, just like in previous years, moved countercurrent to national economic trends.
The companies in the county have had a higher turnover than expected, exported more, and earned more.
Companies in Nordland altogether have a turnover of 199.5 billion NOK and can boast higher growth than the national average through all the past five years. The industry, fisheries and sea farming are the major drivers of the economy. The value of seafood export now exceeds that of the energy industry, and the companies in Nordland accounted for 6.5 of the export from mainland Norway, or 66 percent of the export value in Northern Norway.

May become important for Europe
Nevertheless, the capacity limit is approaching, and labor force is the lacking the most. Nordland has a surplus of energy, significant mineral resources and other values that can be further ennobled, in both tourism, seafood and industry. With its industrial competence, overflowing sources of renewable energy and rich on other natural resources, Nordland has all the ingredients it takes to become one of the most significant green regions in Europe – if managed wisely.
The recommendation from the Advisory Board is to vest in the county, both politically and through investments.
- We are very impressed with the business in Nordland. It is going very well and many companies are doing a tremendous job. However, it is not given that this will continue, says Erlend Bullvåg. He states in no uncertain terms that in good days like these it is important to prepare for what might lie ahead.
- Business must prepare for tomorrow's challenges, and it will be crucial to have skilled employees. That is why it is so important that we take that discussion now, and talk about how to turn the recessive population growth, he says.
Key numbers and findings:
Nordland increased its population by 900 persons in 2016
Net influx has been 1.950 (annually) on average for the past decade
242.810 people live in the county.
114.449 persons have their job in Nordland.
Only 2.894 persons are registered as fully unemployed
Companies in Nordland had a total turnover of 199.5 billion NOK in 2016
Subsidiaries in Nordland account for a turnover of 46 bNOK
Nordland has had five consecutive years with turnover growth above the national average.
The operating margin was on average 9.4 percent in Nordland. The national average was 6.1 percent.
The export value from Nordland was 25.3 bNOK in 2016.
Nordland's seafood exports reached 13.9 bNOK in 2016, up more than 30 percent from the year before.
The accommodation business saw a 7.7 and 10.7 percent degrees in the summer and winter season respectively, compared with 2015.
Nordland accounts for 20.2 percent of the annual salmon production in Norway.
Three billion tons of industrial minerals and 1.7 billion tons of ore was produced in Nordland in 2015.
Growth turnover for 2017 is estimated at 3.8 percent in Nordland, compared with 1 percent on a national level.
Les artikkelen på norsk.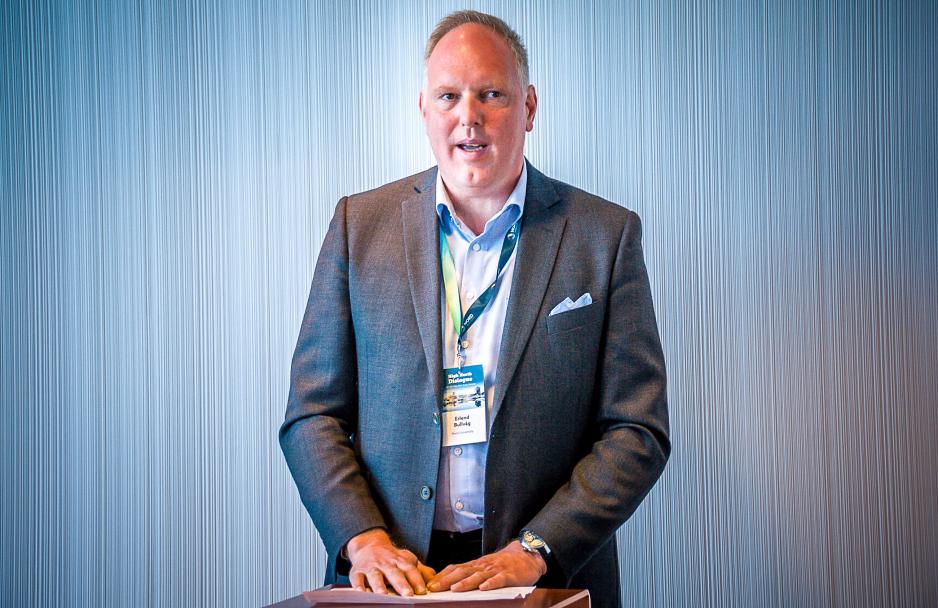 Indeks Nordland
Report about 2016 and the prospects for 2017. The current report is volume 14. Published in a partnership between Nordland County Council, DNB, Innovation Norway – Nordland, NHO Nordland (employers' union), Kunnskapsparken Bodø AS and NAV Nordland.
The authors behind the report are Erlend Bullvåg of Nord University Business School, and Sissel Ovesen, Tom Steffensen, Carl Erik Nyvold and Kristian Rydland Antonsen (all of Kunnskapsparken Bodø).
The report can be read in its entirety at indeksnordland.no (Norwegian only.)