Nordic Film Prize Goes to Icelandic Film Dýrið (Lamb)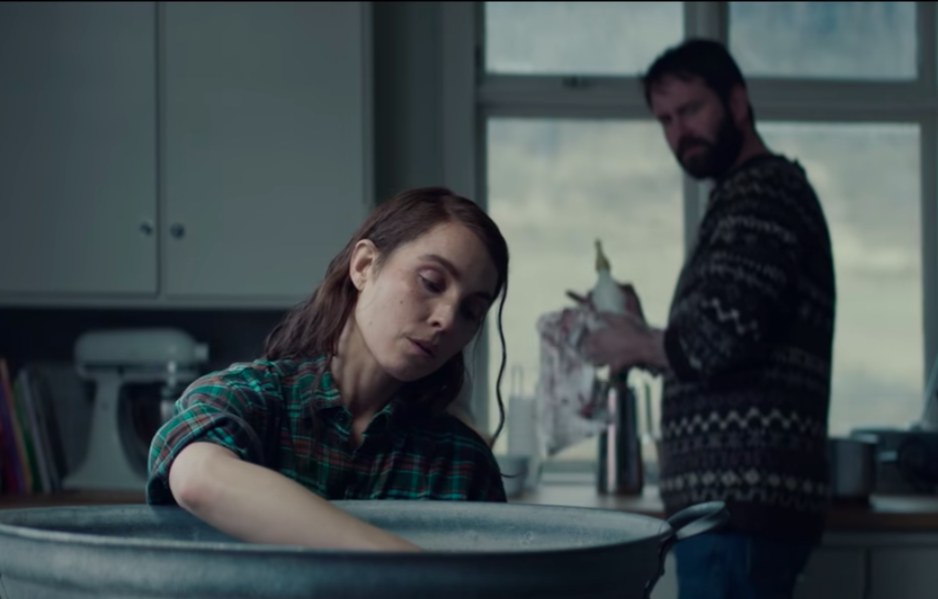 This week, the Nordic Council Film Prize was awarded to the dark drama Dýrið from Iceland. The film explores, among other things, man's interaction with mother nature. "Both a disturbing and original film experience," says the jury.
The Icelandic film Dýrið, Lamb in English, has won the Nordic Council's Film Prize for 2022. The award ceremony took place on Tuesday evening in Helsinki in connection to the Nordic Council's yearly session, which is happening this week.
Dýrið depicts the story of the childless sheep farmers Maria (Noomi Rapace) and Ingvar (Hilmir Snær Guðnason) who reside in a remote valley in Iceland. They choose to raise a lamb in the house as their own child. One day they discover something alarming about the lamb.
The film combines Icelandic tradition for films set in rural areas with the literary heritage of folk tales and is characterized as a dark, supernatural drama.
The filmmakers are director and screenwriter Valdimar Jóhannsson (directing debut), screenwriter Sigurjón Birgir Sigurðsson (author known under the pseudonym Sjón), as well as producers Hrönn Kristinsdóttir and Sara Nassim. 
Beauty and brutality
"In "Lamb" the director creates a unique tale of loss, grief, and horror. The highly original story explores classic themes of man's interaction with mother nature and the consequences of defying her forces," the jury writes in its justification.
"It also deals with the beauty and brutality of parenthood and the extreme measures we may take to protect the happiness we feel entitled to. The film is a disturbing and original cinematic experience."
"The animals' sensitivity to the slightest anomaly in their surroundings is used very effectively to create a sense of underlying threat, which is magnificently underscored by a constantly attentive yet unobtrusive camera and an eerie soundscape," the jury adds.
Manifold awards
Dýrið world premiered during the last year's film festival in Cannes, France, and won the award for originality in the section "Un Certain Regard".
The film has also been nominated for and won several awards at other international film festivals, and was Iceland's Oscar candidate within the category of foreign film during this year's award ceremony. It was shown in cinemas in Norway this winter.
The Nordic Council Film Prize consists of the "Nordlys" statuette and DKK 300 000 and was awarded by the Finnish Prime Minister Sanna Marin (Social Democratic Party). Prizes within the categories of music, literature, children's and young adult's fiction, and the environment.
The Nordic Council's session lasts until today, Thursday, and brings together a large number of Nordic parliamentarians and ministers. This year's theme is the Nordic region's future role in the world, with a focus on security, the Ukraine war, and the energy and climate crisis.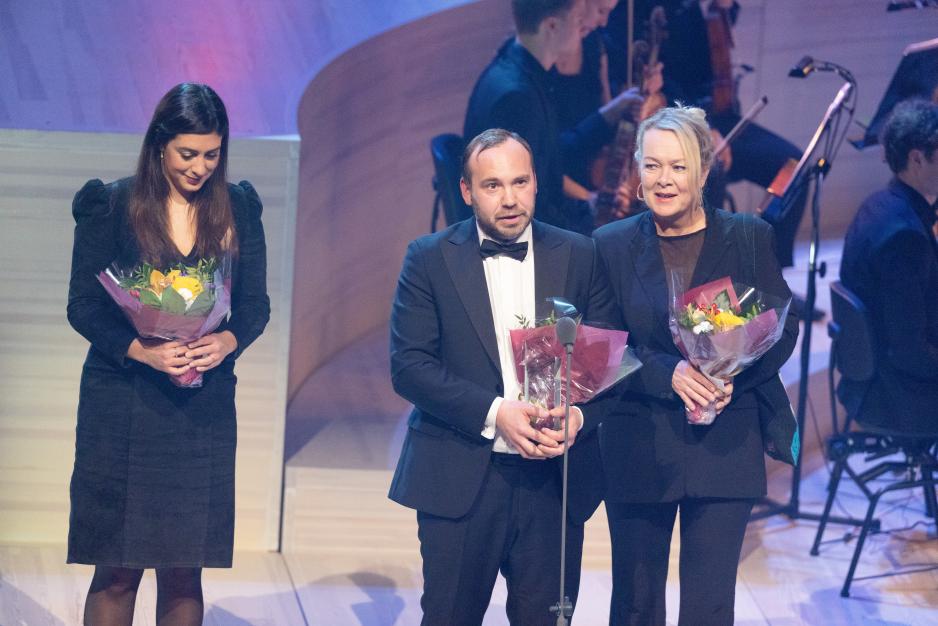 This article was originally published in Norwegian and has been translated by Birgitte Annie Molid Martinussen.