Newsletter:

More Deterrence – Less Reassurance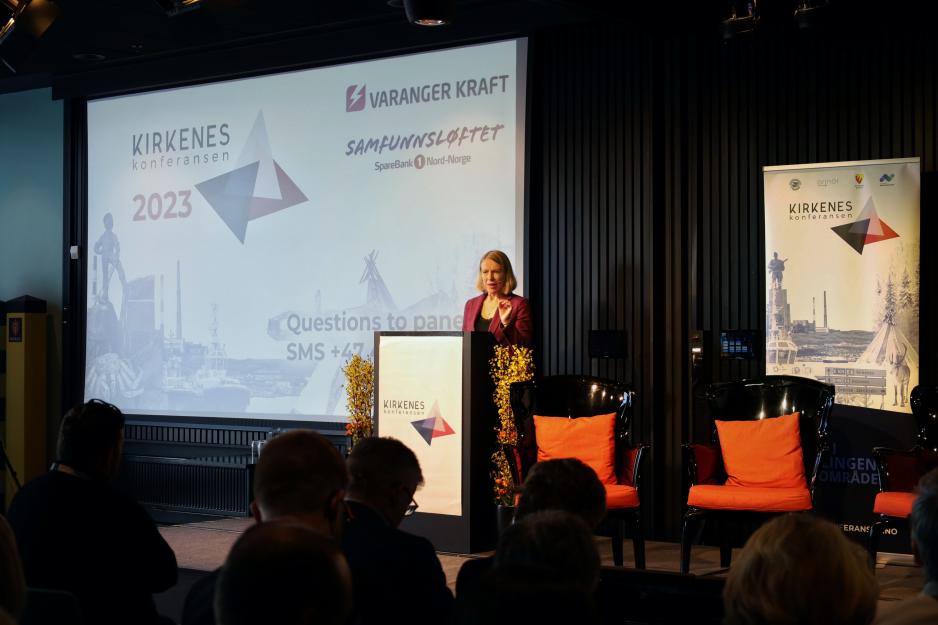 Finland is one step closer to NATO accession, while intense training activity among the allies in the north is taking place. Moscow is looking for new cooperation partners in the Arctic. Has the expression "low tension in the High North" been discarded? Here is the week as seen from the north.
Finnish President Sauli Niinisto announced on March 15 that Turkey had reached a decision on ratifying Finland's NATO bid. 
At the same time, the British-led exercise Joint Warrior is taking place (Norwegian only) and the Norwegian government is buying new maritime helicopters to strengthen national control, preparedness, and presence in the High North (Norwegian only). 
High North News Editor-in-Chief, Arne O. Holm, has noticed a remarkable change in how the High North is referred to in the last few months: 
"The slogan 'High North – Low Tension", which has had a persistent spot in every presentation, has been deleted from the script." 
That is not accidental. 
Cooperation and controversy

 
Moscow wants to strengthen the cooperation around the Arctic with other countries and expects the weakening of the Arctic Council, for example. (Norwegian only) 
Russia also has plans to liberalize Arctic liquified natural gas exports in an effort to boost production to 100m tons by 2030. 
Norwegian Parliament Representative Bengt Rune Strifeldt (Progress Party) believes the government should postpone the implementation of major intrusive environmental regulations on Svalbard until the Svalbard White Paper is processed next year. (Norwegian only) 
The US government greenlit a controversial oil and gas project in Arctic Alaska. 
A dog's life and protest art

 
The winners of both the major dog sled races have reached the finish line. Veteran musher Ryan Redington is the champion of the 2023 Iditarod, while Swedish Petter Karlsson won the Finnmark Race and secured the world championship gold. 
Do not miss this great and important article from our journalist Astri Edvardsen, who has met the Russian exile artist Prokhor Gusev, who works on his anti-war projects in Northern Norway. 
Read about this and more at High North News. 
Thank you for following us.
On behalf of the High North News editorial staff, I wish you the best for the weekend,
Trine Jonassen, News Editor 
This newsletter has been translated by Birgitte Annie Molid Martinussen.