Military Leaders Discuss Military Cooperation and Security in the High North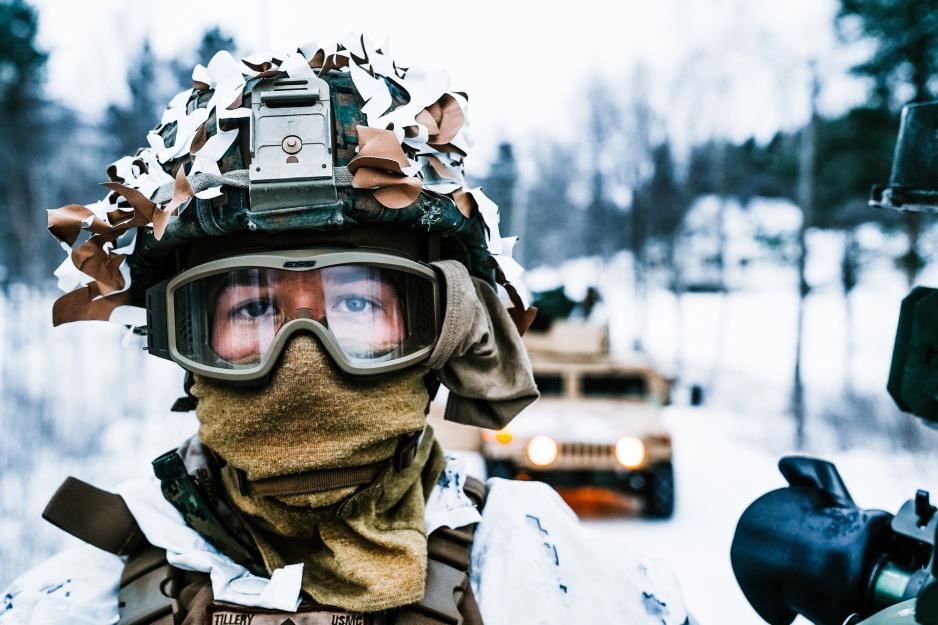 "We remain resolute in our commitment to regional security in this all-important region," said U.S. Army Major General Charles Miller of the U.S. European Command.
14 senior military leaders from 11 European and North American nations discussed High North security issues at the annual Arctic Security Forces Roundtable (ASFR) Wednesday this week. 
It is currently the only military forum focused on the Arctic region's unique challenging security dynamics and architecture, and the full range of military capabilities and cooperation, a press release from the US European Command states. 
"With profound changes occurring in the Arctic, the potential risks for new conflicts remain very real. We remain resolute in our commitment to regional security in this all-important region," said U.S. Army Maj. Gen. Charles Miller, U.S. European Command's director of plans, policy, strategy and capabilities.
The ASFR is established and co-chaired by Norway and USEUCOM since 2010. The forum is a flag-and-general-officer level, military-to-military forum designed to promote regional understanding and enhance multilateral security cooperation in the High North. It aims to build "shared Arctic awareness regarding the security dynamics across the Arctic region as well as the consequences of climate change on Arctic operations – all with the central goal of promoting a secure and stable Arctic region where nations work cooperatively to address shared challenges."
"The Arctic Security Forces Roundtable has grown into a pivotal forum for allies and partners alike to discuss timely, relevant issues that impact the Arctic region's near and long-term security outlook," said German Ministry of Defense's Deputy Director General for Strategy and Operations Maj. Gen. Andreas Hoppe.
The roundtable was virtually hosted by the German Ministry of Defense.
Russia has not participated in the annual meetings since 2014 as Western sanctions following Russia's annexation of Crimea preclude its participation.