Major Chlorine Emission at Salmon Harvest Plant in Arctic Norway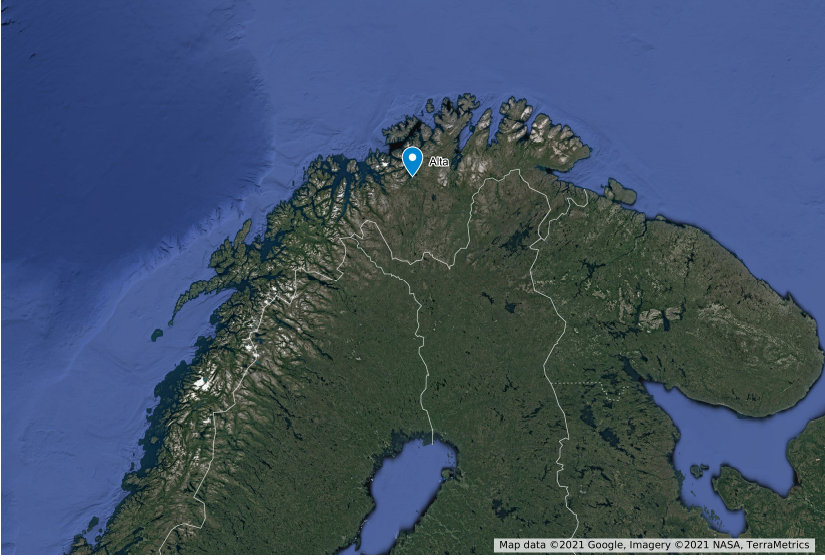 15,000 liters of chlorine have reportedly leaked out into the ocean at a salmon harvest plant in Alta, Northern Norway.
The Finnmark police reports about acute pollution as 15,000 liters of chlorin leaked out into the sea at a salmon harvest plant in Alta, Northern Norway. Significant amounts of fish are reported to be dead, according to a tweet from the Finnmark police.
The chlorine has leaked into the sea. Emergency response units are on site to get an overview over the incident and the police reports that the right cooperation partners have been alarmed.
"We have had an incident at our harvesting plant in which fish is dead in their waiting nets. We connect this to a chlorine leak, and that is all we know for now", says Press Contact Roger Pedersen at Grieg Seafood fish farmers to Norwegian broadcaster NRK.
Police Operations Manager Stein Jørgensen says to the broadcaster that the whole leak has gone straight into the sea. There is thus no risk of chlorine gas on land.
96,000 salmon are expected to be dead following the emission.
The story is developing.
This story was originally published in Norwegian and has been translated by HNN's Elisabeth Bergquist.