Newsletter:

(Iron) Curtain Fall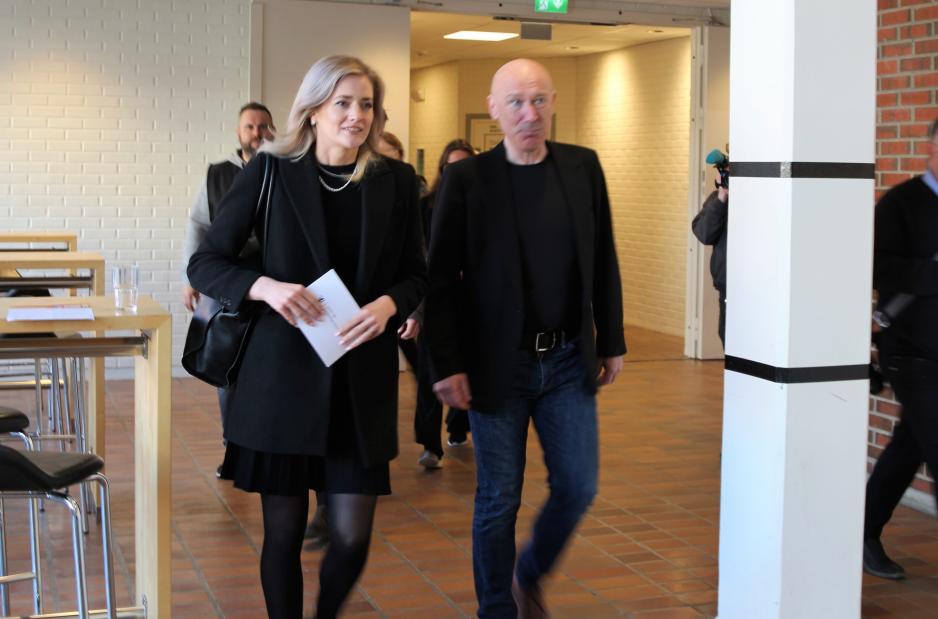 Dear reader; Where does the limit between a state employee and an agent for a totalitarian regime go? What is certain is that Russia is not about to slow down its activities in the Arctic. Here is the week as seen from the north.
On Wednesday, the Norwegian Broadcasting Corporation said that the Russian Consul General in Barentsburg on Svalbard is connected to a Russian intelligence agency.
"News so old that they could be part of the history syllabus already in the 90s", writes Editor-in-Chief Arne O. Holm in this week's commentary. 
High activity

 
Russian authorities are building in the north. 
Rogachevo air base will become the latest military installation in the Russian Arctic to receive an extended runway and new facilities for personnel and equipment.
The Russian Arctic LNG 2 project was also put into operation this week. 
On the Norwegian side of the border, Sør-Varanger municipality has decided to terminate its friendship agreement with the Russian city Severomorsk. 
Rearmament

 
On Tuesday, Russian strategic bombers were observed in international airspace outside the coast of Finnmark.
Norway must strengthen its defense significantly – and in a time of tension and rearmament it is more important than ever with an eye towards reassurance, said the Chair of the Norwegian Defense Commission to HNN's journalist Astri Edvardsen. 
The commission will present the new defense recommendations on Tuesday. HNN will follow up. 
"We need to consider the strategic significance that Northern Norway has in the changed security policy situation," said Norwegian Minister of Justice and Public Security, to journalist Hilde-Gunn Bye as we met up with the minister during Øvelse Nord [Exercise North].
A number of nuclear submarines

 
In May, marine vessels from Norway and several NATO allies will practice missile defense in the waters off Andøya in Northern Norway. (Norwegian only) 
American nuclear-powered submarines will now be allowed to make service visits to Iceland. 
"The number of nuclear submarines coming to Norway is increasing significantly," said the Norwegian Director for Preparedness, during the mentioned exercise. (Norwegian only) 
We are covering more than security policy, even though it is a large part of the news this week. Check out High North News for more.
I wish you a wonderful weekend on behalf of the editorial staff,
News Editor, Trine Jonassen 
This newsletter has been translated by Birgitte Annie Molid Martinussen.