The Faroe Islands Extends Port Ban for Russian Vessels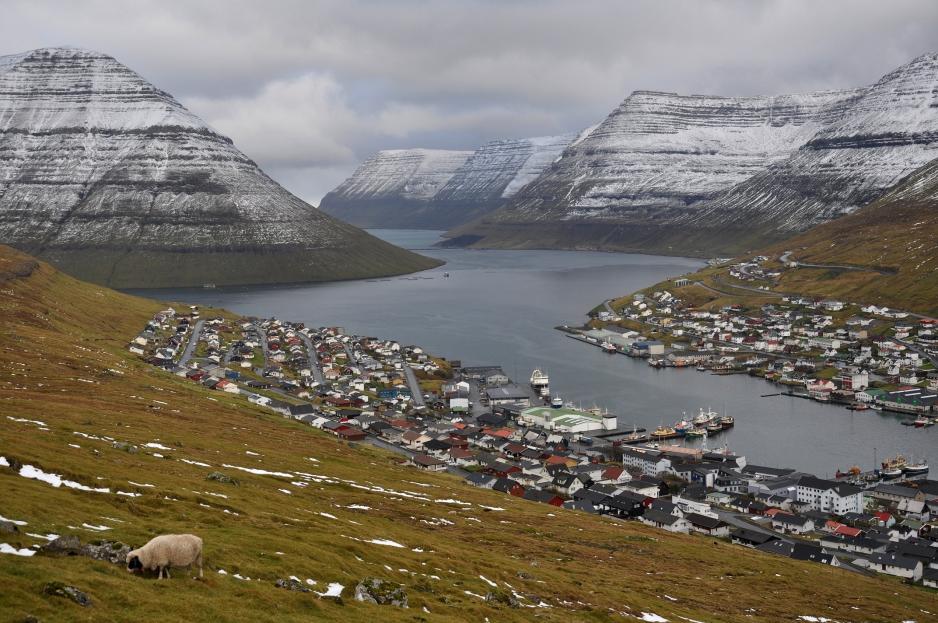 The Faroese government wants to introduce further sanctions against Russia – and will now limit port access for Russian fishing vessels. Only fishing vessels exclusively conducting fisheries under the bilateral agreement will be allowed to call at ports.
Last summer, the Faroe Islands introduced a port ban for Russian ships, with the exception of Russian fishing vessels – which Norway introduced last spring, and further tightened in the fall.
In both cases, the exception was especially made with the aim of maintaining the fishery cooperation with Russia.
Now, the Faroe Islands are choosing to follow in Norway's footsteps and also further restrict Russian fishing vessels' port access. This was announced by the Faroese government on Thursday.
"Only fishing vessels exclusively conducting fisheries under the bilateral agreement between the Faroe Islands and Russia will be allowed to enter Faroese ports. The activities of Russian fishing vessels in port will be restricted to crew change, bunkering, provisioning, landing and transshipment," writes the government in a press release. 
In addition, services connected to maintenance will be prohibited and the purchase of goods will be limited.
Closing Faroese ports to Russian fishing vessels not exclusively conducting fisheries under the bilateral agreement will significantly reduce the activities of Russian vessels in Faroese ports, according to the government. It has presented a bill proposing to amend the Act on Restrictive Measures and expects it to be adopted in the coming weeks.
Fishery agreement renewed last year
In the late fall, the Faroese fishery cooperation with Russia was up for discussion leading up to the re-negotiating of the fishery agreement between them. This was likely subject of Faroese-Norwegian dialogue.
The agreement stipulates that the Faroese can fish cod, in particular, in the Barents Sea, while the Russians can fish pelagic fish, such as herring and mackerel, in Faroese waters.
It was renewed in November with a reduction in the total permitted cod catch in the Barents Sea, with a reduction in the quotas of both parties.
This article was originally published in Norwegian and has been translated by Birgitte Annie Molid Martinussen.