EU Yes to Contested Snow Crab Fisheries Near Svalbard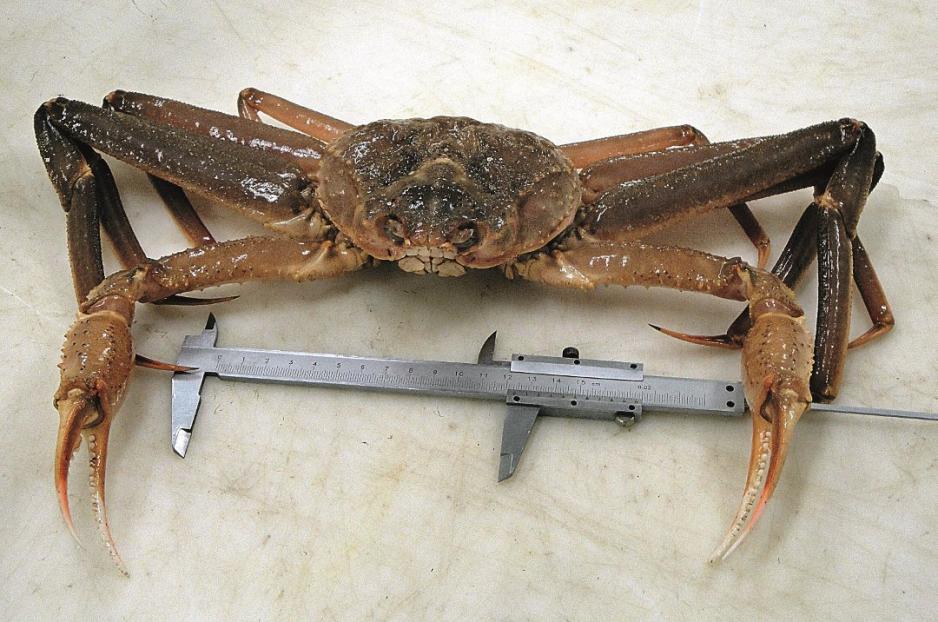 The EU is once again planning to award 20 licences for snow crab fishing near Svalbard, in violation of a ruling by the Norwegian Supreme Court.
Norway has the right to refuse EU countries to fish snow crab in the protected zone around Svalbard, according to a ruling from the Norwegian Supreme Court in February 2019.
However, news came that the EU once again will award 20 licences for snow crab fishing near Svalbard, contrary to the February ruling from the Supreme Court.
The EU argues that Norway violates the Svalbard Treaty because it discriminates between Norwegian and foreign fishing vessels.
However, the Supreme Court avoided the Svalbard Treaty in its snow crab ruling.
Long-lasting process
It was the Latvian shipowners SIA North Star that took Norwegian authorities to court after one of its vessels was interrupted during snow crab fishing in the protected zone almost three years ago.
The vessel then referred to an EU fishing licence, the validity of which has been contested by Norwegian authorities. In East Finnmark Primary Court, the captain and shipowners were fined and values worth NOK 1.3 million were confiscated. The court was later confirmed in the Appeals Court following an appeal from the shipowners.
The arresting of the Latvian vessel with EU licence has caused tension between Norway and the EU about the right to fisheries in the Svalbard zone and the battle is really one about more than just snow crabs.
The law is clear
Law of the Seas expert Øysten Jensen at the Fridtjof Nansen Institute argues that Norway is the coastal state of Svalbard too.
- The law is very clear, he said in a 2017 High North News interview.
Jensen further pointed out that according to the Law of the Seas, Norway holds exclusive competence to license catching of snow crab in Norwegian waters.
- It appears rather surprising that the EU seems to confuse the issues about who has the right to regulate Norwegian waters and who has the right to quotas.
Grilled by the EU
Former Norwegian Fisheries Minister Per Sandberg was amongst those who fronted the Norwegian view towards the EU.
Perhaps more important than the snow crab is the right to manage what is on and underneath the seabed, resources like oil, gas and minerals.
- Other countries may see the snow crab issue in relation to oil and gas. There can thus be growing tension and disagreements about the sea areas surrounding Svalbard, professor Geir Ulfstein said to Norwegian broadcaster NRK last year.
This article was originally published in Norwegian and has been translated by HNN's Elisabeth Bergquist.