Norwegian Supreme Court: Svalbard Snow Crab is A Norwegian Resource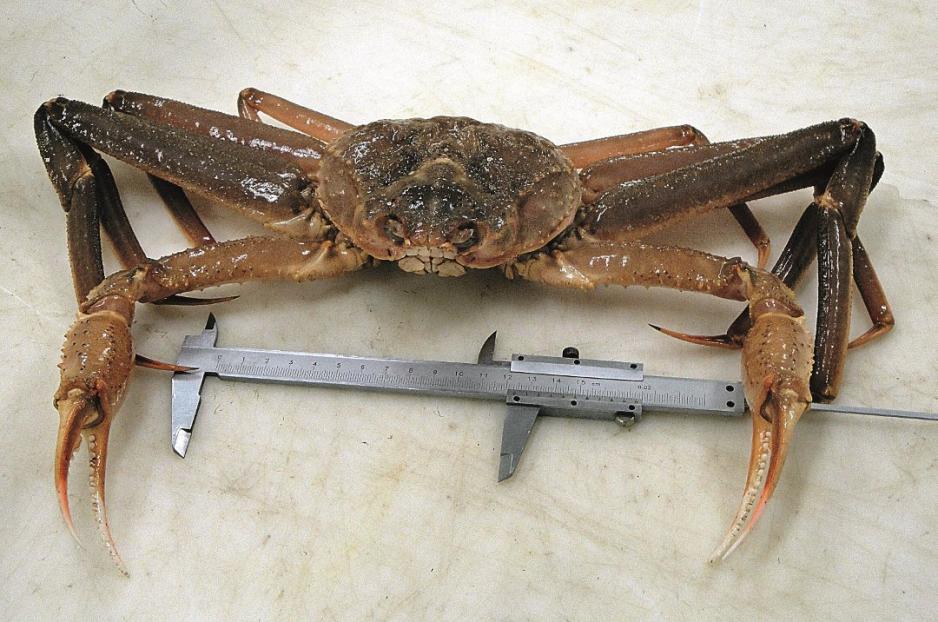 According to a recent [Norwegian] Supreme Court ruling, Norway is entitled to refuse EU countries the right to fish snow crabs in the protected zone around Svalbard.
Norwegian broadcaster NRK reports about the Supreme Court ruling. The Latvian shipowners SIA North Star has thus lost its case against Norwegian authorities, following its vessel being arrested during fishing for snow crab in the protected zone around Svalbard around two years ago.
The vessel then referred to a fishing license from the EU, the validity of which has been contested by Norwegian authorities. In East Finnmark District Court, the captain as well as the ship owners were sentenced to fines and confiscation of NOK 1.3 million, a ruling that was confirmed in the Appeals Court following the ship owners' appealing the District Court ruling.
The arresting of the Latvian vessel with EU license has led to a dispute between Norway and the EU regarding fishing rights in the Svalbard zone, and the battle is about more than snow crabs.
Former Norwegian Fisheries Minister Per Sandberg was among those advocating Norway's viewpoint towards the EU.
More important than the crab is perhaps the right to manage what is on and underneath the seabed; resources like oil, gas and minerals.
- Other countries may see the snow crab question in light of oil and gas. There may thus be more tension and more intense conflict around Svalbard waters, law professor Geir Ulfstein said to NRK last year.