Covid-19 in the Arctic: "It has Pretty Much Decimated the Industry"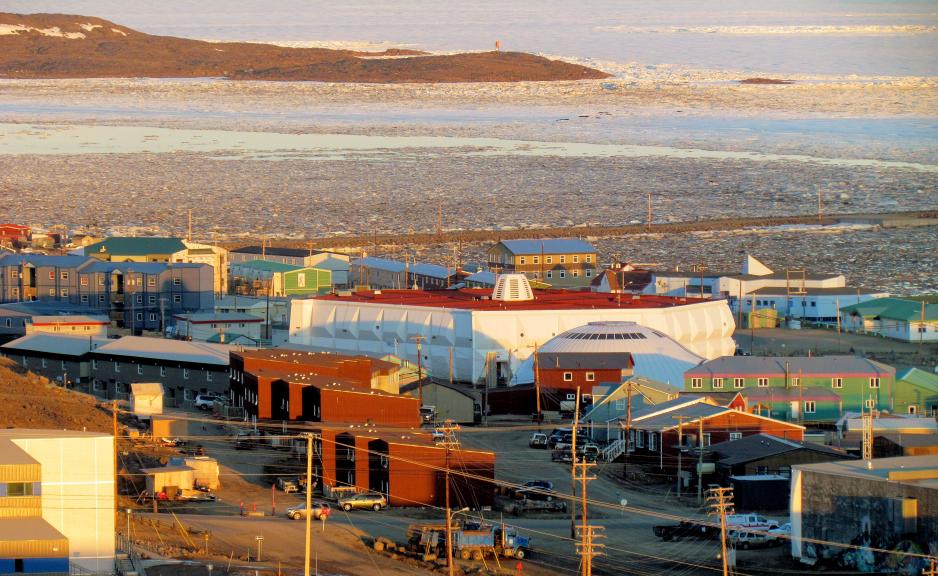 Nearly one in four businesses in Nunavut's tourist industry experienced a decrease of more than 50 percent in sales revenue in the first three months of 2020, compared to the same period in 2019. They expect it to become much worse.
The tourist industry in Nunavut, Canada is going through a rough time as Covid-19 has taken away a majority of its income. The CEO of Travel Nunavut, Kevin Kelly tells High North News that Covid-19 has had a huge negative economic impact on its members. 
"It has pretty much decimated the industry. We have started to see a little bit of a recovery in some areas, but for the most part, most places are shut down", he says, and adds:
"I have heard some hotels that were running on between 90 and 95 percent occupancy prior to COVID, and in the last several months they have been at around 15 percent, some nights getting up as high as 70%, but this is only for a night or two. Although that has been slowly increasing. But it is not a steady stream of income at any stretch of the imagination yet. There are some signs that certain parts of the industry is recovering. But it is going to take a long time for that to happen."
Prior to Covid-19, Nunavut's travel industry had an annual economic impact on Nunavut's economy of more than $300 million and employed over 3,000 full and part-time employees.
Decline in cruise traffic
How has the decline in cruise traffic affected Nunavut?
"Most cruise operators also have other product lines in different destinations that have been keeping them going for now. Within Nunavut, the companies that rely on cruise tourism are shut down. There is basically nothing for them to do now. We are not going to see any possible cruise activity until bare minimum next summer."
We are not going to see any possible cruise activity until bare minimum next summer
Outlook for 2021
Are you an optimist for 2021?
"We are hopeful for 2021; however, that completely depends on how southern Canada navigates the second wave and so on! The government requires that anybody coming to Nunavut must be isolated for 14 days. Ultimately the territory is only open to residents and essential service workers", Kelly says, and continues:
"We have not hit the second wave in most of the jurisdictions yet, and we heavily rely on other jurisdictions for our health care, so I can see the government really clawing things back as the second wave starts to hit."
"We heavily rely on other workers coming in. Many of the hotels are certainly very stressed about reopening and losing some workers. Because some workers have decided to leave the territory, or they have got another job somewhere else. A lot of operators are worried about the reopening of things", Kelly says in closing. 
Travel Nunavut is a not-for-profit membership association that encourages tourism development in Nunavut. 
3 in 4 of its members responded that they require government assistance to continue operations or have a chance of restarting operations after the virus crisis is over.