Svalbard:

Central Svea Emptied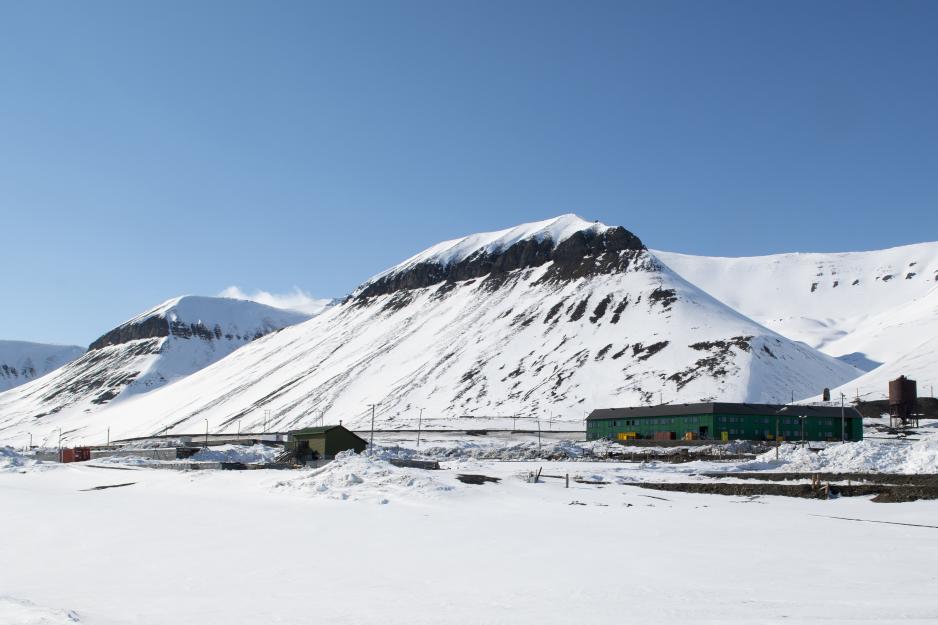 So far, 25 buildings have been removed from Svea. Now, the Cape Amsterdam loading facility is next.
Svalbard: The demolition work in Svea goes according to plan. Now, most wooden houses in central Svea have been demolished, and a total of 25 buildings are gone. Next building up is the loading facility in Cape Amsterdam.
AF Defcom has been assigned with demolishing most of the buildings and infrastructure in Svea. They were able to bring in several machines and containers with the last boat that arrived in Svea before the fjord froze to.
"All goes according to plan when it comes to progress, HES and economy", says Gudmund Løvli, who leads the Store Norske environmental project.
Looking after cultural heritage
More or less all traces of the mining community are to be removed, including buildings, roads, the airport and a port. Masses are to be deposited so that neither the glacial surface nor the mountainside appear to be affected by man.
Just a few cultural heritage objects are to remain. This week, archeologists came to the work camp to make sure no cultural heritage is lost in the process of bringing Svea back to how it once was. All remains from pre-1946 activity are protected in Svalbard.
The project is funded with up to NOK 2.5 billion through the Norwegian state budget.
Final parts
On 20 May, Store Norske announced the bidding competition for the final part of the reconstruction job. It consists of work on the terrain in central Svea as well as the whole road to Cape Amsterdam.
By 2024, the process of restoring the area back to nature is to be finished. After that, nature will take over and natural processes will run their course.
Picture gallery from Svea
This article was originally published in Norwegian and has been translated by HNN's Elisabeth Bergquist.