Canada Defers Cruise Season, Cancels in the Arctic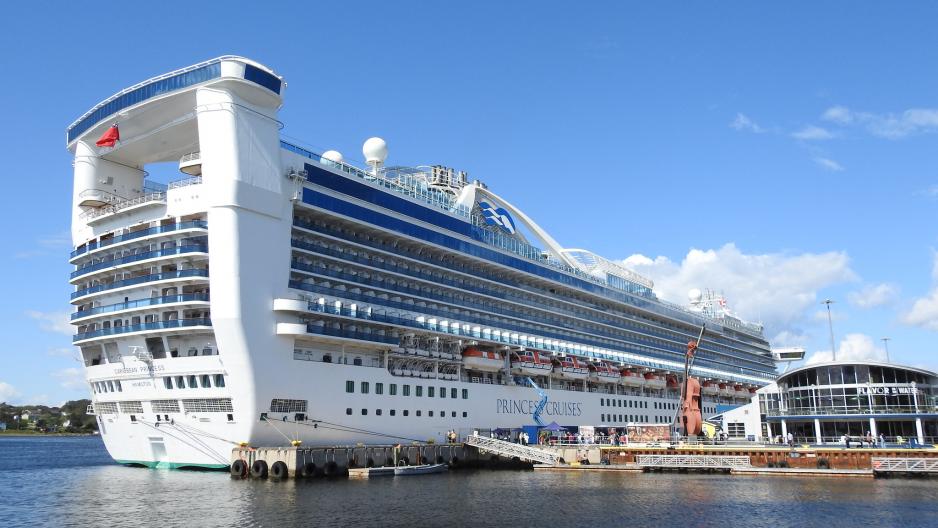 Canada's Minister of Transport Marc Garneau recently announced significant measures pertaining to cruise ships in Canadian waters. The season is deferred from 2 April to 1 July, and in the Arctic: Deferred for the entire season this year.
As a response to Covid-19, the Government of Canada will defer the start of the cruise ship season in Canada, from April 2, 2020, to July 1, 2020, at the earliest, according to a recent press release. This deferral will apply to cruise ships capable of carrying more than 500 passengers and crew members.
Given the limited public health capacity in Canada's Northern communities, the cruise ship season for vessels with Canadian Arctic stops will be deferred for the entire season this year. This would apply to cruise ships of all sizes.
"The health and safety of all Canadians—both those abroad and in Canada—is our top priority. With this delay in allowing cruise ships to dock in our ports, we can help prevent the spread of COVID-19 in our communities. We also advise Canadians to avoid all travel on cruise ships because of the ongoing outbreak", says Minister of Health Patti Hajdu.
In 2019, Canada welcomed over 140 cruise ships from more than 10 different countries. The cruise industry brings at least 2 million travellers to its coasts annually.