The Arctic will become 'contested' without US presence and partnerships, says Vice Admiral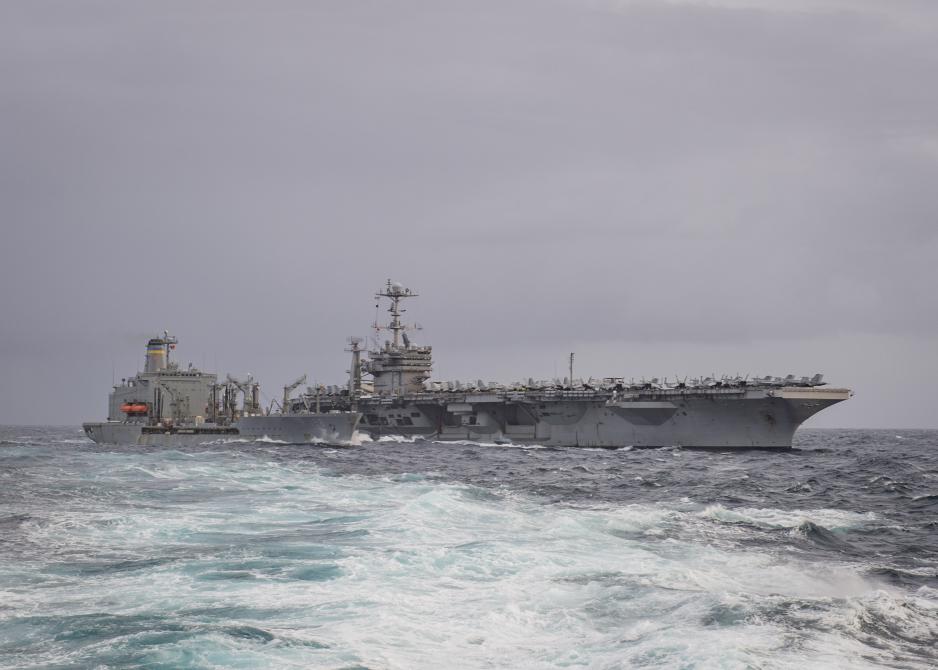 Enhancing presence and cultivating partnerships in the Arctic are vital to ensuring the region does not become a contested space, according to 2nd Fleet Commander Vice Adm. Andrew Lewis.
"The Arctic is a cooperative area. But it will only remain a cooperative area if we continue to build those relationships — even with the Russians," Lewis said at The Navy League's 2021 Sea-Air-Space Exposition on Monday, reported first by Navy Times. 
"We have to work together because the environment is very, very challenging and the environment is changing", Lewis continued. 
"But if we aren't present there, and if we aren't continuing to build those partnerships, it will be a contested space," said Lewis, who also heads NATO's Joint Force Command Norfolk.
Failure to maintain a presence in the Arctic would "cede the space to the Russians or somebody else," Lewis said, adding that it could also become a space where conflict arises.
The U.S. Navy has increased its presence in the Arctic in recent years. The aircraft carrier Harry S. Truman and its carrier strike group operated in the Norwegian Sea in 2018 — marking the first time a U.S. aircraft carrier had entered the Arctic Circle since 1991. And in early May 2020, a group of American and British warships sailed into the Barents Sea for the first time since the mid-1980s.