US Secretary of Defense Highlights the Importance of Alaska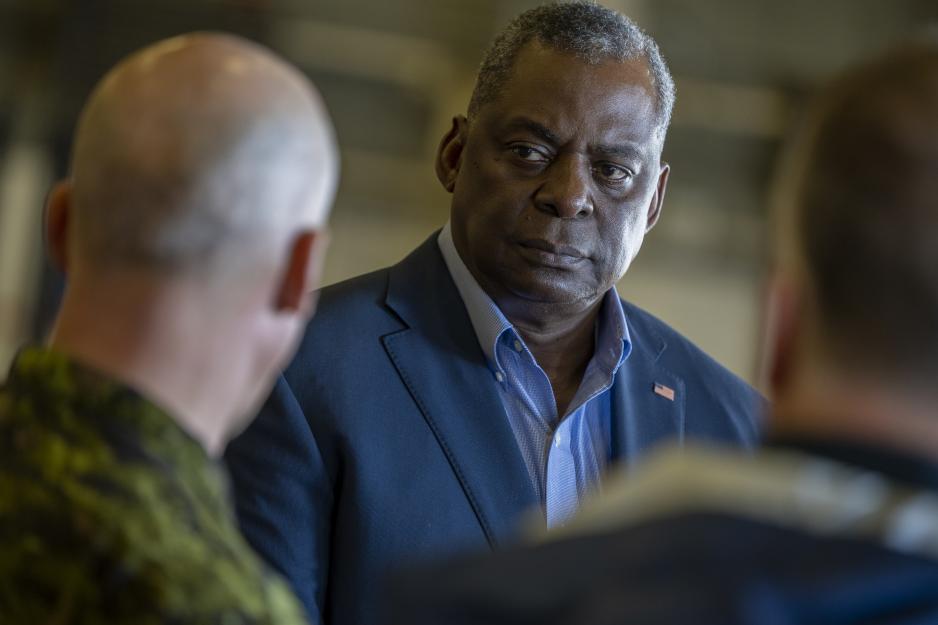 During a recent visit to Alaska, Secretary of Defense Lloyd Austin emphasized the strategic importance of the state to Arctic and Indo-Pacific operations.
During a recent visit to Alaska, US Secretary of Defense Lloyd J. Austin III emphasized just how critically important Alaska is to the defense of the United States, the Arctic and the Indo-Pacific. 
The Arctic region and the state of Alaska have seen increased political attention in the US. Furthermore, several services have issued their own Arctic strategies over the past few years. Most recently, the US Army launched its first-ever strategy for the Arctic region. 
The Secretary's visit to Alaska was part of a broader Indo-Pacific trip, a region which Austin since taking office in January has termed the Defense Department's "priority region", the Department of Defense notes. 
Strategic hotspot
"We are an Indo-Pacific nation, and we are an Arctic nation. Here in Alaska, those two critical regions intersect. This is where we can project power into both regions and where we must be able to defend ourselves from threats coming from both places", the Secretary of Defense told reporters during a press briefing at Eielson Air Force Base.
The Secretary further noted the Arctic as an arena "ripe" for strategic competition, and added that the region may increasingly become a theater for resource competition as the permafrost melts.  
The US continues to develop capacity and capabilities in the area, which will allow it to increase the competitive edge with adversaries like China and Russia, he stated. 
Infrastructure
During the press conference, the Secretary said he is committed to "invest appropriately in the infrastructure needed to keep them [Alaskan forces] ready and to keep them vigilant."
"It goes without saying that this is a harsh environment, but as I said, it's a critically important region. And we must continue to hone the skills our soldiers and airmen learn in Alaska's unique training environment," he added.