Arctic Port of Tiksi Opens to Foreign Vessels To Spur Investments along NSR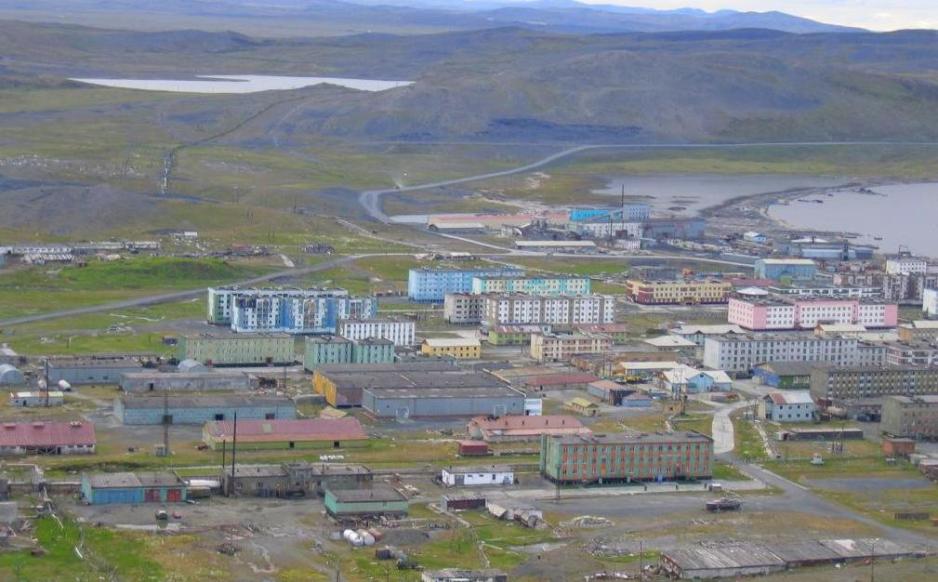 Russia continues to bank on the development of its Northern Sea Route for future economic prosperity. By designating Tiksi an "international port" it hopes to create a new cargo hub along the route.
Russia announced that it will open the port of Tiksi, located along the Northern Sea Route (NSR) in the Laptev Sea to foreign ships. Previously the Arctic ports of Arkhangelsk and Murmansk were designated "international ports" and opened to foreign ships. But neither is located along the NSR.
The decision, announced by Prime Minister Mikhail Mishustin over the weekend, aims at attracting investments for the construction of a deepwater port in proximity to Tiksi near the local community of Nayba.
Russian plans for the new hub envision cargo turnover of 30m tons per year at the facility by the 2030s, mainly from dry and liquid bulk cargo.
Transport corridor
The goal is to develop the Tiksi area into an important transshipment hub and facilitate the ongoing development of the entire NSR. The plans for the port not only foresee the reloading of raw materials but also propose regular visits by cruise ships.
"The expansion of the port is a part of the state project of the development of the Northern Sea Route till 2035," explains Ekaterina Uryupova, Arctic researcher and Senior Fellow at The Arctic Institute, a think tank.
The NSR is especially important in the face of external sanctions pressure.
"It is important to have another location along the NSR as a cargo hub."
Tiksi is located roughly at the halfway point between Europe and Asia making it an ideal stopover and reloading point along the route.
The development of a deepwater port at Nayba is part of an international transport corridor connecting the NSR with the Lena river and the Trans Siberian Railroad to Asia. Russia's state corporation and operator of the country's nuclear icebreaker fleet, Rosatom, is also involved in the project. The new port is designed to handle vessels up to a draft of 10 meters.
Looking East as a result of sanctions
According to Prime Minister Mishustin, the development of the NSR is "especially important in the face of external sanctions pressure."
Ms. Uryupova concurs with that assessment.
"The markets are in the east and the government is looking forward to working with eastern allies. The state program on the development of the Russian Arctic and the NSR is definitely a top priority as the country is trying to find ways to avoid pressure from the sanctions and it is looking to the East very much optimistically."
The development of Nayba is only the next step in the overall Arctic plans, says Uryupova.
"Among the other future developments along the NSR will be the port on the Anabar river, after the development of the port of Nayba."