Arctic Fiber Cable Project Put on Ice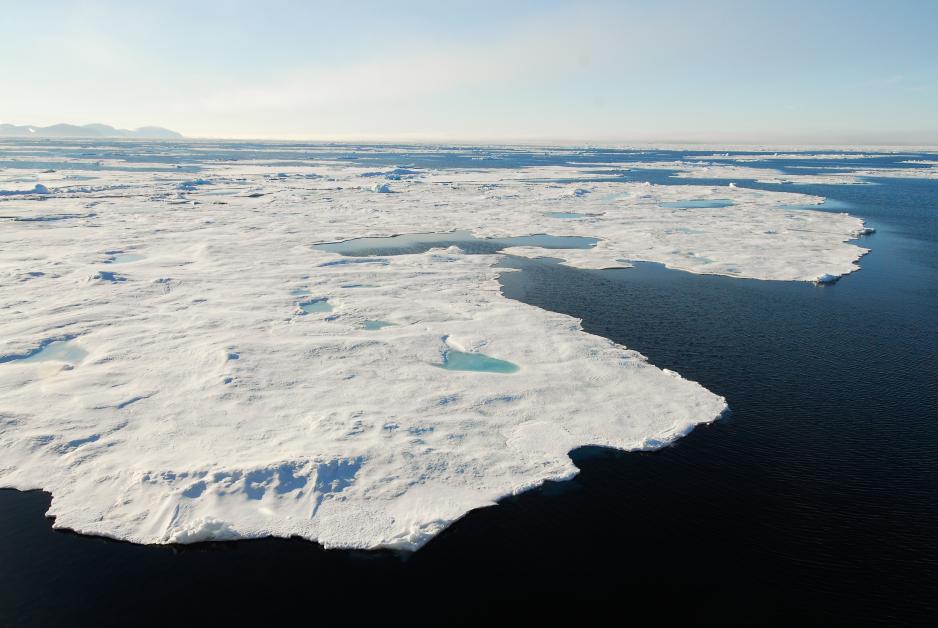 The planned Arctic Connect subsea cable project is set on hold for further assessment.
Key stakeholders have decided to freeze the construction of the Arctic Connect subsea fiber cable, Finnish company Cinia Alliance states in a press release. 
In collaboration with Russian telecom operator MegaFon, Cinia has been working on the development phase for the communication line project.
"Arctic Connect is a real international opportunity and Cinia clearly foresee the increasing need for additional capacity and route diversity between Europe and Asia in international telecom networks. Despite the fact that the development phase of the project has progressed as planned and the funding for this phase has been secured, the key stakeholders have now decided to put the development project on hold. To correct some completely misleading information appeared in the media, this suspension is not due to Cinia Alliance members as we believe that the opportunity still exists with a great international interest," says Ari-Jussi Knaapila, CEO of Cinia Ltd, in a press release.
As High North News has reported recently, the Arctic Connect project entails the construction of an underwater fiber-optic communication line from Europe to Asia along the Arctic coast of Russia, with stops from Kirkenes, Vladivostok, Murmansk before reaching Japan. 
The project is funded by the partners Megafon, Cinia Alliance (Finland, partly state-owned), as well as Bredbåndsfylket (Norway) and a Japanese partner, trade and investment company Sojitz Corporation. 
Delay in negotiations
Russian news agency Interfax reported Friday that the Russian telecommunications company MegaFon has decided to revise the project.
"We really made the decision to revise the structure and economics of the Arctic Connect project, it will take time for such a regrouping," MegaFon said according to Interfax. 
According to Russian Vedomosti, sources have asserted to the newspaper that suspension of the construction is connected with the delay in negotiations on the implementation of the project by the Japanese side. 
"Its structures, under various pretexts, are dragging out negotiations on co-financing the project and providing services to connect to a new network of clients in Japan", a source tells Vedomosti. 
High North News have attempted to contact partners in the project. Dag-Kjetil Hansen, General Manager of Bredbåndsfylket, would not comment on this particular development. Neither could Kenneth Stålsett General Manager of Sør-Varanger Utvikling [Norway], who is close to the project. 
High North News has not received answers on additional questions to Cinia and MegaFon.
This article is updated