Approves New Department of Defense Arctic Center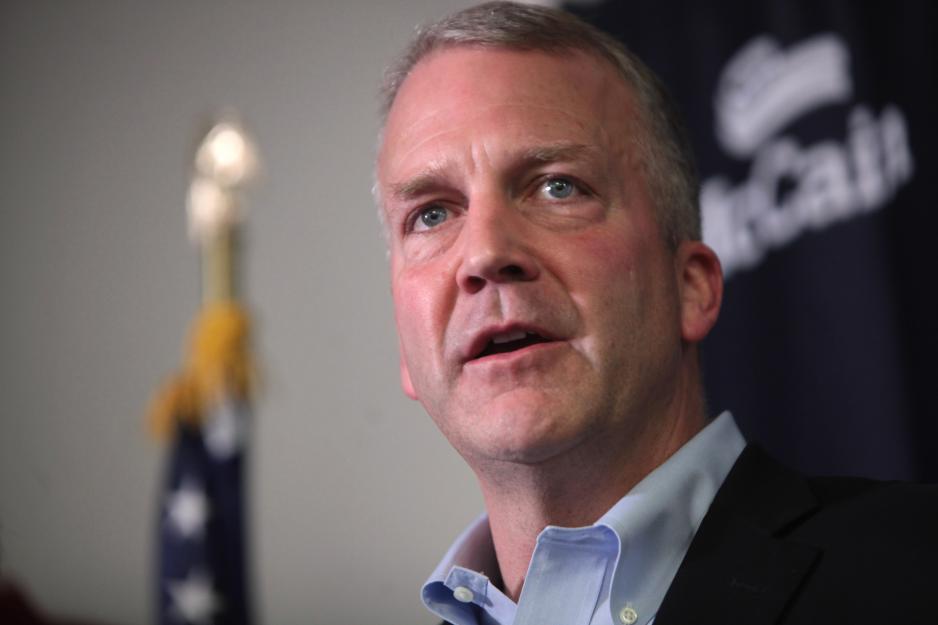 The new Arctic Security Studies Center approved by Congress last week will be the first regional Department of Defense center in the Arctic and will support American defense strategy objectives and policy priorities.
Last week, the US Senate passed the fiscal year 2021 National Defense Authorization Act, which includes a provision authorizing a new regional Department of Defense (DOD) Center named the "Ted Stevens Center for Arctic Security Studies."
U.S. Senator Dan Sullivan (R-Alaska), a member of the Senate Armed Services Committee and Chairman of the Subcommittee on Readiness and Management Support, included key elements of a bill he introduced earlier with Senator Lisa Murkowski (R-Alaska), a press release states. 
Congressman Don Young (R-Alaska) included the provision in the House's version of the NDAA.
In the press release, Senator Sullivan said this year's defense authorization is particularly impactful for the Arctic. 
"In addition to the historic investments being made in the Arctic—including new icebreakers, space-based communications, critical military infrastructure, and new initiatives for remote locations—we will soon have an institute to cultivate the Arctic policy expertise that is desperately needed in the Department of Defense." 
"In order to address the rise of 'Great Power' competitors in the Arctic, the Ted Stevens Center will be a new focal point for strategic thinking as it combines Alaska's extensive reserve of Arctic expertise with the best and brightest minds from around the world," Sullivan added. 
Senator Lisa Murkowski (R-Alaska) said the new security center will help "solidify America's place in the region and ensure that our country is equipped with the information it needs to support defense strategy objectives, advance defense readiness, improve international cooperation and multilateralism, and best address pressing regional and global security issues."