Alaska is Preparing to Deliver First COVID-19 Vaccine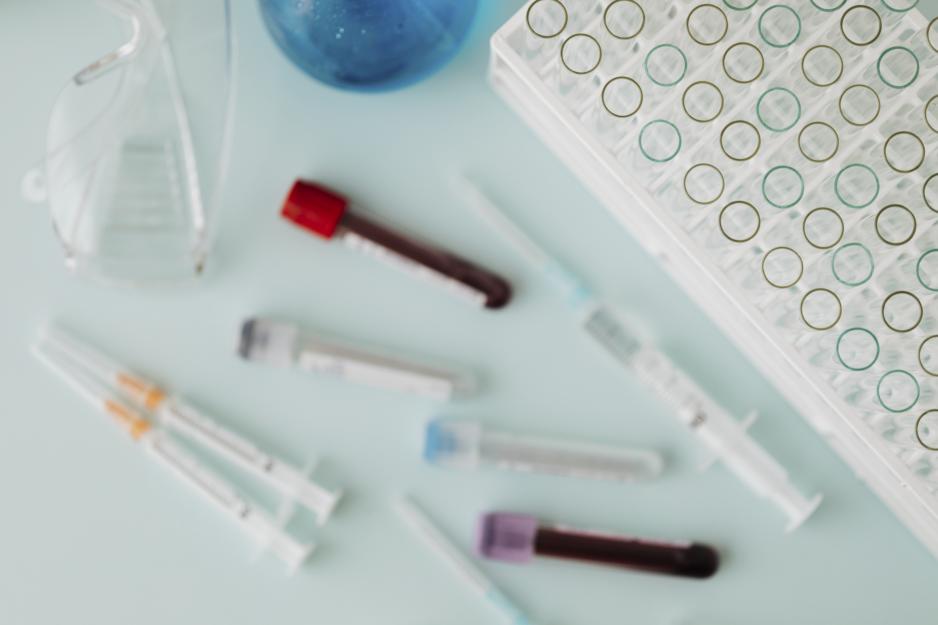 Pfizer's 35,100 doses of COVID-19 vaccine will arrive Alaska, in shipping containers on cargo and commercial flights as soon as next week.
The vaccine containers in Anchorage have gages that monitor the temperature, as the vaccines has to be kept at frozen temperature. Each one will be inspected after they land to make sure nothing went wrong, reports Alaska News Source.
There are several options to store the vaccine once it arrives at its final destination. Ultra cold storage units will keep the dose effective for up to six months. Refrigerators are another option but only work for up to five days.
Moderna will send nearly 27,000 doses by the end of the month. The state is still waiting for more information about shipping and storing that vaccine.
Both vaccines do share one thing. Neither can go back into a deep freeze once it's been refrigerated.