Aiming for Canadian Arctic business boost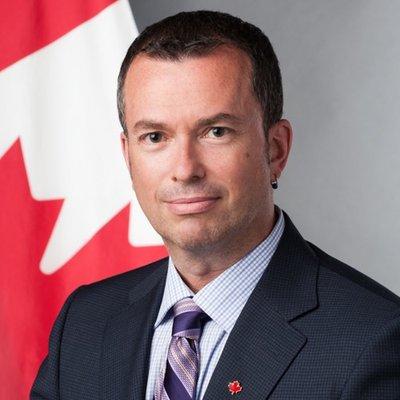 The Canadian government hopes that a new list of Arctic business capabilities will give a boost to Arctic businesses.
The Canadian government has published a comprehensive list of companies that offer products and services in the Arctic region and with specific knowledge about operating under Arctic and Sub-Arctic conditions.
The Canadian Arctic Capabilities list organizes the companies into various sectors, based on their activities. The sectors range from manufacturing and engineering to the aerospace, food and maritime sectors.
Ambassador: - First step in the process
Artur Wilczynski, Canadian Ambassador to Norway, says that this is a first step.
- We want to make people aware of the range and scale of opportunities that exist in the Arctic, he says in an interview with High North News.
- The focal point now is sharing this list widely in order to identify opportunities within the High North. We are always looking to promote making connections on a business-to-business level, and with this we believe we can further the economic opportunities that exist in the High North, says Wilczynski.
Unaware of opportunities
The Ambassador believes many people and companies do not know what the Arctic has to offer.
- People are unaware of the possibilities that lie within the Arctic, he says. – This list was developed by the Canadian International Arctic Centre in cooperation with the Canadian Trade Commissioner Service (TCS), and we believe it will prove to be a useful tool.
The list covers businesses across Canada in a wide range of sectors.
Hoping for international boost
The intent of the Canadian Arctic Capabilities Guide is to communicate information about the range of Arctic capabilities found in Canada. The capabilities, are, however, not reserved only for the Arctic, says Ambassador Wilczynski.
- The economic opportunities in the High North and the Arctic capabilities are not reserved for the Arctic. Whether it is about mining, aerospace or clean technologies, for instance, these capabilities and companies are available for partnerships with other actors on an international market, he points out.
Companies and technologies based on indigenous tradition are included on the list.