Iditarod 2023

The World's Longest Sled Dog Race Has Started in Alaska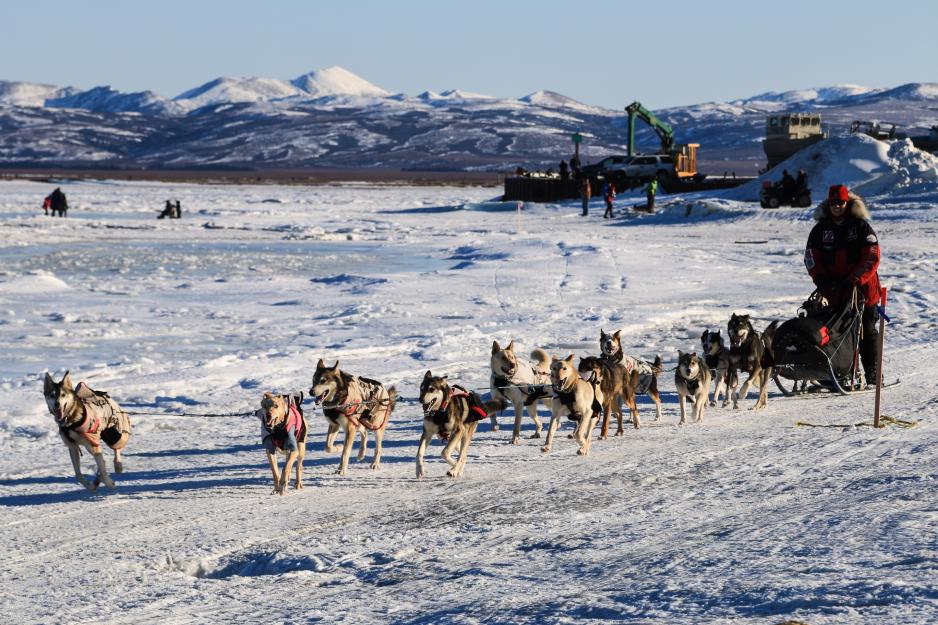 Iditarod, one of the world's toughest sled dog races recently kicked off. The race stretches across 1500 kilometers in the state of Alaska.
The 51st edition of the sled dog race Iditarod has officially kicked off.
The sled dog race has 33 participants this year. This is the lowest number of participants in the history of the race, which had 34 participants when the race was held for the first time in 1973.
"Over the course of the next few weeks, the teams will cross over a thousand kilometers of tundra, sea ice, mountain passes and large stretches of frozen rivers on their way to Nome," writes Anchorage Daily News.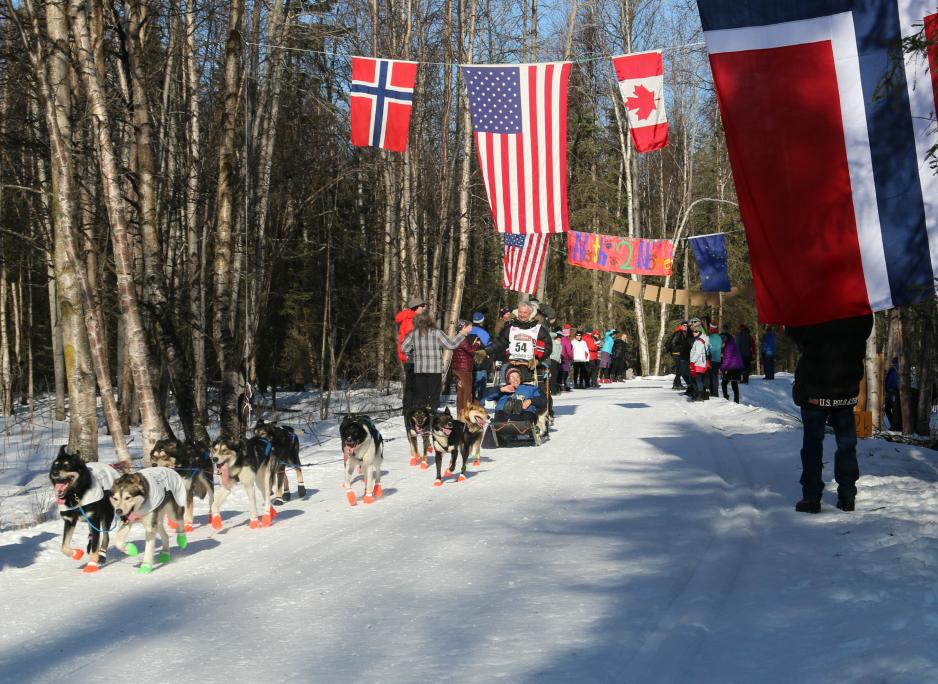 The teams participate with an average of 14 dogs, which means that over 1000 dogs will embark on the journey from Anchorage to Nome. Iditarod stretches across 1500 kilometers between Anchorage in south-central Alaska to Nome, which is located on Alaska's northwestern coast against the Bering Sea.
In 2020, Norwegian Thomas Wærner won Iditarod, with the closest competitor 5 hours behind. Wærner thus became the third Norwegian to win the race. Robert Sørlie won in 2003 and in 2005, while Joar Leifseth Ulsom won in 2018.
This article was originally published in Norwegian and has been translated by Birgitte Annie Molid Martinussen.