Why Energy-intensive Industries are Looking Towards the Arctic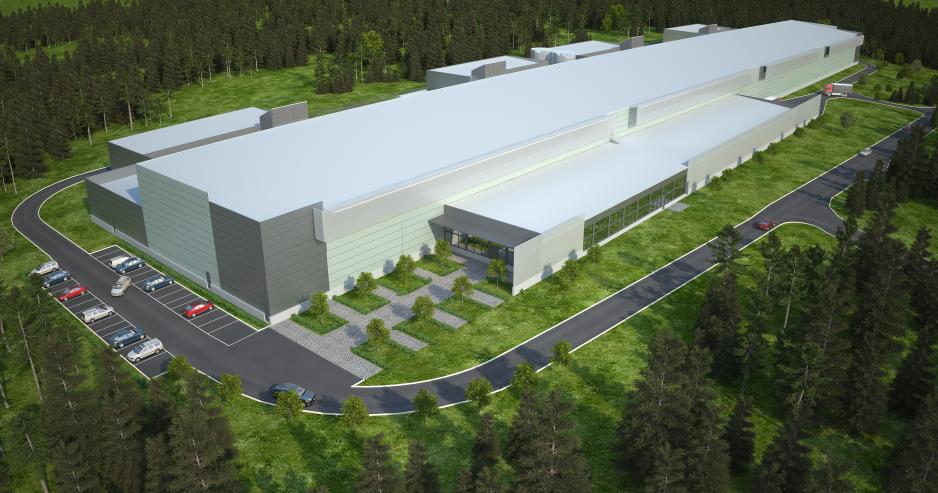 Within the next three years data centers are expected to reach at least a total of 27 in northern regions, requiring 1.5GW of electrical power. Putting this in context, this equals approximately the electrical power output of 1.5 modern nuclear power reactors.
Written by: Alexandra Middleton 
The Arctic is often portrayed as a remote place that is rich in natural resources, such as hydrocarbons and mineral ores. Yet northern regions of Sweden, Norway and Finland with 1.7 mil people collectively serve home to a remarkably solid surplus of green energy that has risen by 42% from 21.6 TWh to 30.7 TWh from 2014 to 2017. In comparison, annual electricity consumption in Finland with population of 5.5 million people equalled 60 TWh in 2017.
Why does it matter? The most straightforward way to address climate change is to switch to green energy consumption. Businesses are facing demands from various stakeholders, including investors to address climate change. Many firms embark on reporting their climate change progress in accordance with Task Force on Climate Change (TCFD) guidelines. Inability to foresee climate change risks and meet investors' expectations may result in a weakened financial position of the firm.
About the author
Alexandra Middleton is an Assistant Professor in Financial Accounting at Oulu Business School, University of Oulu.
Her areas of expertise include sustainable business development, human capital, innovations and connectivity solutions in the Arctic.
She is a member of the European Financial Reporting Advisory Group (EFRAG) Task Force on Climate-Related reporting.
Business is looking for places that offer an abundant supply of green energy. The Arctic regions of Sweden (Norrbotten, Västerbotten), Norway (Finnmark, Troms, Nordland) and Finland (Lapland, Kainuu and North Ostrobothnia) are becoming attractive for energy-intensive industries. Swedish and Norwegian regions are blessed with enormous amounts of hydropower in their energy mix and are heavily investing in wind power production. In 2018 Finland generated 5.1 TWh electricity from windpower of which 55% originated from northern regions of Lapland and North Ostrobothnia. In terms or energy sources 85% of all electricity produced in the northern regions of Sweden, Norway and Finland comes from green energy.
What business opportunities does the abundance of green energy bring to these Arctic regions? First comes energy intensive steel-making. An example of it is a HYBRIT project, a joint venture between a steel maker SSAB, iron ore producer LKAB and power generator Vattenfall that aims to introduce fossil-free steel production by 2035 by replacing coking coal with hydrogen in the Blast Furnace process. The pilot plant is already being built in Luleå, Sweden and expected to be operational by 2020. However, producing hydrogen is expensive and will require around 15 TWh of green electricity. Secondly, comes battery cells production. Trying to break its reliance on batteries from China, Europe has launched the Strategic Action Plan on Batteries. Like steel-making, batteries cell production is electricity intensive. Northolt Ett's battery production plant in the Northern Swedish city of Skellefteå features its main production site for battery cells, relying on the green electricity. The first quarter of the factory will be completed in 2020 and when fully operational supply 32 GWh of battery capacity per year. In April 2019, a Norwegian firm Freyr innounced its intentions to build a 32 GWh car battery production plant commencing operations from 2023 in Mo i Rana.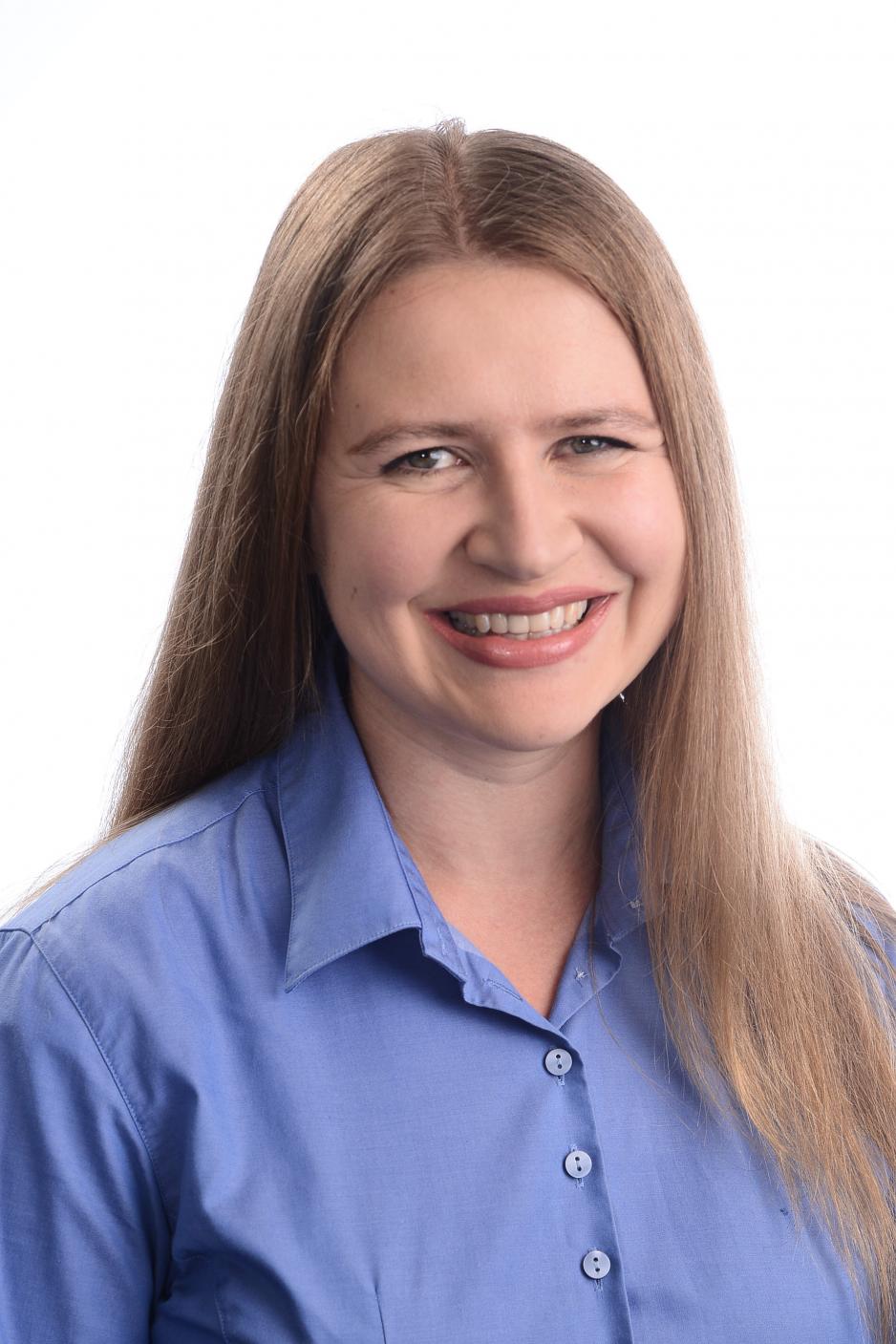 Furthermore, the data center industry is looking north lured by the abundance of green energy and space, low cost of energy, natural cooling conditions and political stability. Facebook was first to establish a data center in the region in 2013 in Luleå, Sweden and the race for the data center solutions is on. There are currently 11 operational data centres in the northern regions of Sweden, Finland and Norway. Facebook has confirmed its additional data centre development in Luleå with at least the same capacity as the previous ones (120 MW) scheduled to be operational in early 2021. The Norwegian regions of Nordland and Troms have plans for data centre industry expansion in Fauske (20 MW) and Balsfjord (100 MW). Hyperscale data centres can serve needs of social media giants, search engines, AI and e-commerce platforms requiring capacity above 20 MW. Within the next three years data centers are expected to reach at least a total of 27 in northern regions, requiring 1.5GW of electrical power. Putting this in context, this equals approximately the electrical power output of 1.5 modern nuclear power reactors.
Collectively the northern regions in Sweden, Norway and Finland have a worrying demographic profile with decreasing population of young adults and children. Sustainable business solutions bringing jobs and economic growth are welcomed to the Arctic. Firms investing there should keep in mind socio-economic impacts on the local communities and involve with them early in the process. Creating new jobs should not come at a cost to environment and cultural heritage of the Arctic. Some initial guidelines on sustainable business development come in the form of Arctic Investment Protocol, which however needs further refinement to address climate change challenges and firms' accountability in the Arctic.
Note: More information on energy production and data centre industry analysis can be found in the Business Index North report 2019