Newsletter:

Who is in Charge of the Next Crisis?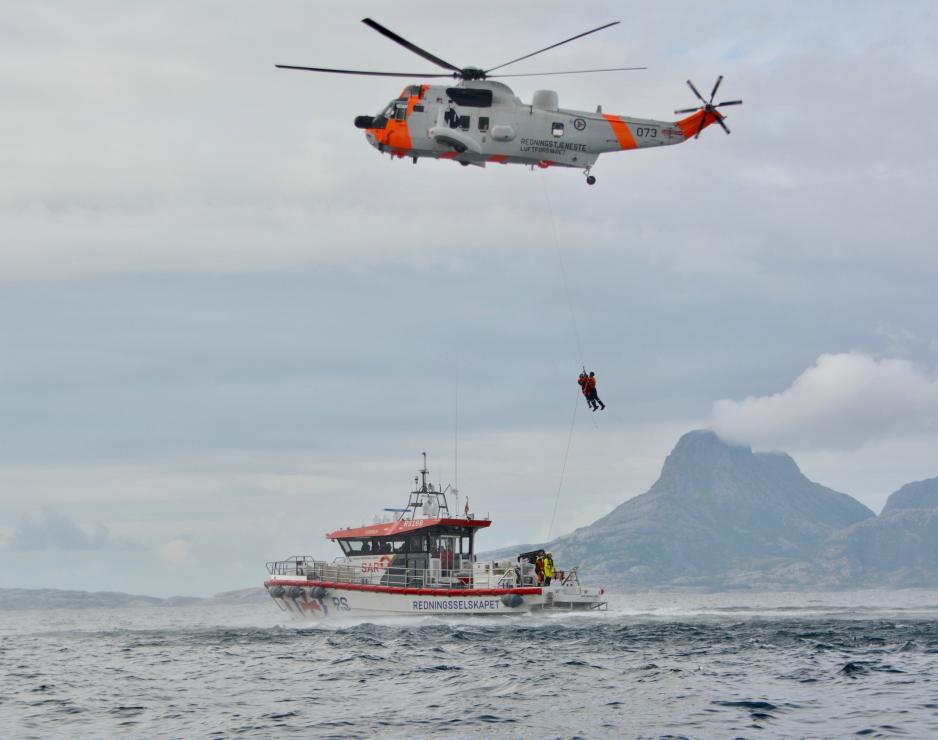 Dear High North News reader, welcome to the final week of April, one in which both climate, security politics and business have received attention in the High North.
More than one year into the pandemic, there is already talk of the next crisis, and many question Norway's lack of preparedness despite knowledge and experience from former crises.

Who should be in charge when crisis hits? Follow the debate here. (Norwegian only)

Amidst talk of cooler cooperation climate between the East and the West, Russia puts the USA on its list of 'unfriendly countries' and says more are to follow.
Climate optimist
"It is real. It is unavoidable. We will have to adapt."
These are the words of the 2019 High North Hero, American scientist Robert Corell, who also goes by the nickname 'prisoner of hope'.

Watch the entire interesting interview Editor-in-Chief Arne O. Holm did with the award-winning climate optimist before High North Dialogue 2021.
The battle about the North
There is no doubt that Norwegian election campaigns are on before this autumn's parliamentary elections. Thursday this week, the Labor Party presented its growth plan for Northern Norway. It involves fisheries and seafood, renewable energy, knowledge, tourism, space industry and transportation. (Norwegian only)

Credit to the Labor Party for its political engagement and desire for continued ownership of an offensive initiative for the North.
Yet from his mobile office on wheels in Troms, Editor-in-Chief Arne O. Holm reflects upon storytelling about the High North:

"The story about Northern Norway is, like all knowledge dissemination, a mixture of myths and facts. One of the myths is that we are short of jobs for those who want to live up north."
Business growth
Yet another German start-up has chosen Andøya Space for its first rocket launch.
"Yet another milestone for the new European space industry", says a happy CEO Odd-Roger Enoksen at Andøya Space.

On Iceland, preparations are underway to build a new land-based CO2 storage facility. The terminal is to receive carbon dioxide, transported by ship from Northern Europe, which is then to be injected into the bedrock.
Locked-in conscripts
Just when Bodø municipality has struck down the South African mutant of the Corona virus did the British mutant appear in a local military camp. Now, there is once again a struggle to keep infection down and out from both the Norwegian Joint Headquarters as well as Bodø Air Base.

– I have literally locked the conscripts in, said Major General Lars Christian Aamodt at a press conference.
A new spring
At last, a fine travel story with a gleam of hope:

Following the dissolution of the Soviet union in 1991, rural villages in Russia have looked for new ways through which to make money. Tourism represents a new hope to many.

May is coming, and with it – new light and new hope. Our Editor-in-Chief is back in his mobile office on wheels for the final leg of the High North Tour 2021, so expect a lot from the coming week!

The editorial staff of High North News wishes you all the best for the upcoming weekend!

Kind regards,
Trine Jonassen,
News Editor, High North News