Newsletter:

While the Arctic is Boiling, Humanity has Reached it's Freezing Point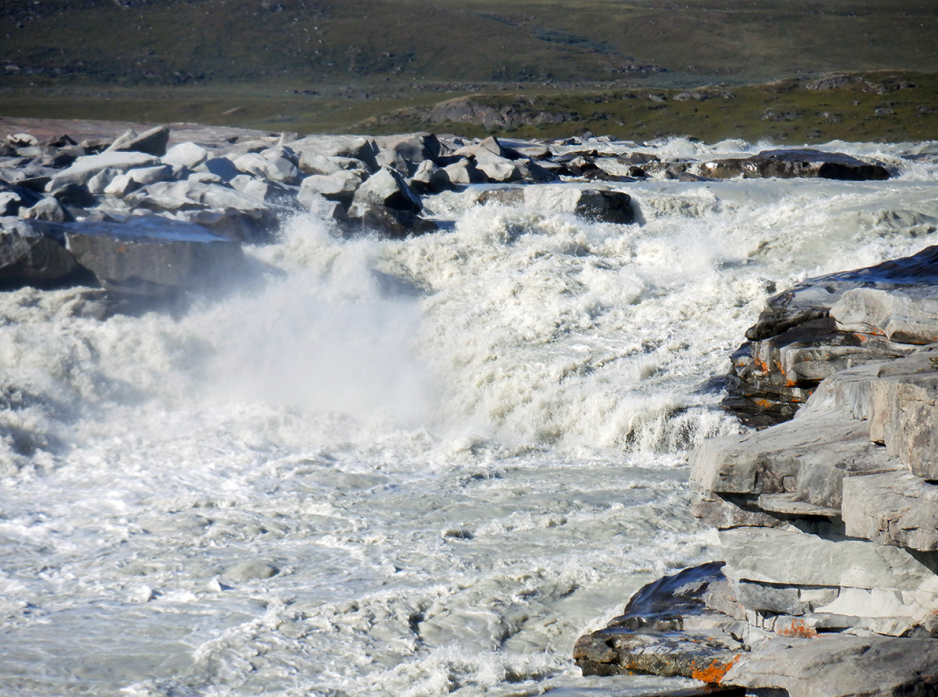 Dear reader! 
Welcome back after the summer – the hottest summer ever, according to the European Environment Agency.

While many Norwegians have thrived in temperatures well above 30C and towns all over the country have fought to beat each other's temperature records, Greenland is melting and turning into slush. Alaska and Siberia are on fire. And Iceland mourns a glacier lost to climate changes; the Okjökull.

"You were the first glacier to lose your status as such. Over the next 200 years, the same will probably happen to the rest of our glaciers. This monument recognizes that we knew what was going to happen and how it could be countered. Only you will know if we ever succeeded" reads the memorial plaque that is to be unveiled this month.

In the Russian city of Yakutsk, a 32,000 year-old wolf head has appeared from 20 meters below the permafrost. But there is not much to rejoice in, because a warmer climate and less frost leads to the entire fundaments of the city changing. The water knocks down grave stones, farmers see their cellars literally floating away.

In the Yakutsk region, more than 90 percent of the area is covered by permafrost. However, the annual average temperature has increased by more than four degrees Celsius and its inhabitants -  indigenous people mainly – are troubled by frequent flooding and wrecked houses. Many are contemplating leaving their villages.
Towards the freezing point
While the Arctic is boiling, it might appear as of parts of humanity has reached the freezing point. 
The US Department of Justice recorded 4131 cases of ethnically motivated hate crime in 2017, and 1564 cases where religion was the motive.
So far this year, there have been, on average, one mass shooting (where more than four people were killed or injured) per day. Last weekend there were two in 24 hours. And since Sunday, there have been four new shootings in the United States, two of which have claimed lives.
Several studies show a clear link between support for President Donald Trump and an increase in hate crime in the United States, writes the Norwegian newspaper Klassekampen. 

But standing up against hate and fighting for a warmer and more inclusive society does not come without risk, as Norwegian artist and nurse Marthe Valle got to experience during a tour in Northern Norway t his summer. During the tour she received death threats for her engagement with refugees, a fact that was mentioned by her colleagues Håvard Lund and Håkon Mjåset Johansen in their op-ed "Thoughts from a stage". (Norwegian only.)
Canadian senator strikes back against criticism
We closed before summer holidays with a critique of a Canadian Senate report about Arctic conditions. Heather Exner-Pirot argued that the recommendations of the report will make northern parts of Canada even more financially dependent on the federal government.

We resume business in the autumn with a response from Senator Dennis Glen Patterson, who writes that he was baffled by reading Exner-Pirot's criticism.