Newsletter:

What Now, Northern Norway?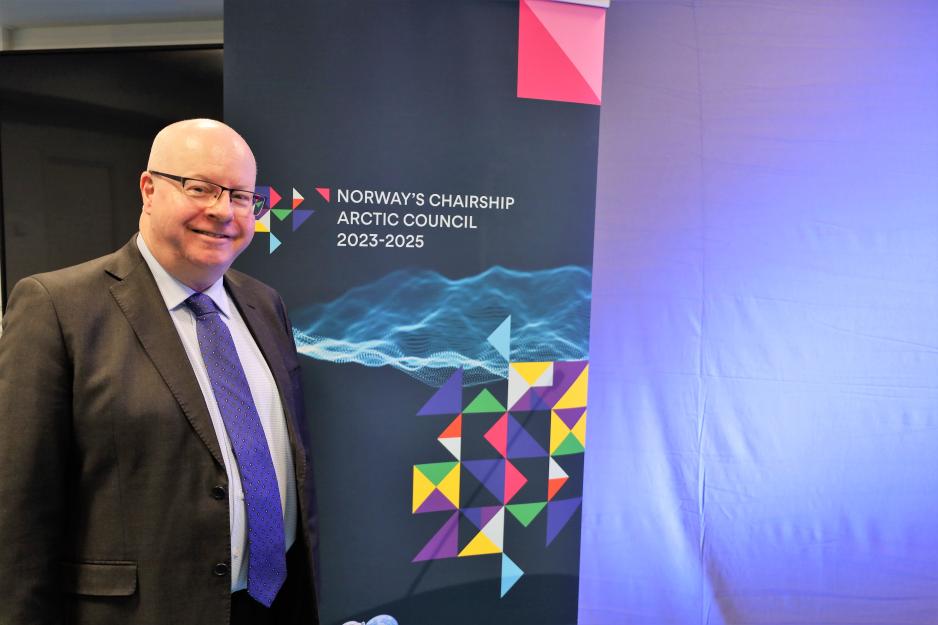 Dear reader. What should be our livelihood in the High North and which industries have the right to life? In addition to military exercises, interesting op-eds, and the reactivation of the Arctic Council, this is the news from the week in the north.
High North News is back after a little celebration of Norway's National Day the 17th of May. This year, Norway's constitution celebrated 209 years and is thereby one of the oldest of its kind. 
But more has occurred in the north this week. 
"Norway is to be resurrected as an industrial nation", Editor-in-Chief Arne O. Holm writes in this week's commentary. 
But which industries we should venture into, and why, is not easy to see. 
"Soon, there will be only banana producers who have not knocked on the Norwegian Ministry of Finance's door, in the hunt for green subsidies", concludes Holm.
While awaiting the Norwegian government's response to the US support package for green industries, Freyr Battery proceeds with the development of Giga Arctic in Northern Norway at a measured pace. 
On the Swedish side, the mining company LKAB has delivered an application to establish two new facilities in the Northern Swedish mining town Gällivare (Norwegian only). 
Security and diplomacy

 
Currently, the Russian Northern Fleet practices live-fire shooting in the Barents Sea. 
We can also report that the US Coast Guard still does not have a date for the completion of the new heavy icebreaker, which has been under planning for several years. 
After more than a year of standstill, the Arctic Council starts its meetings again in mid-June, after Norway took over the chairship from Russia. 
Debate

 
We also offer op-eds about Svalbard and plastic waste: 
The new Svalbard White Paper is causing debate and will be significant for Longyearbyen, writes Longyearbyen's business manager, Lennarth Kvernmo in an op-ed (Norwegian only). 
"When we see the plastic pollution along the entirety of Norway's coast, it is obvious that we have a problem that must be solved. The fishers are a central part of the solution if they are given the opportunity," believes Nina Jensen of REV Ocean and Anne Katrin Normann of the Centre for the Ocean and the Arctic (Norwegian only).
Read about this and more at High North News. Feel free to share the newsletter with other interested parties. 
Wishing you a great weekend on behalf of the editorial staff,
News Editor Trine Jonassen 
This newsletter was translated by Birgitte Annie Molid Martinussen.