What Do You Know About Innovative Businesses in the Arctic?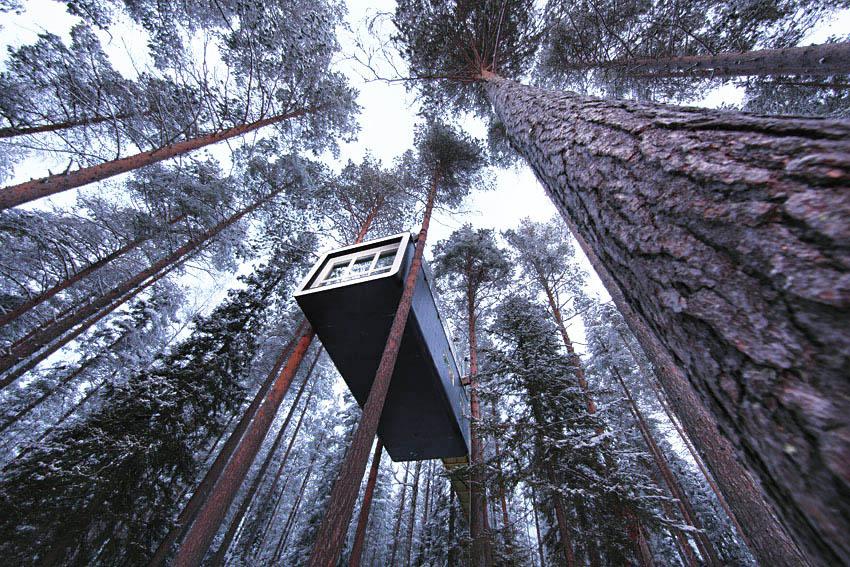 Being in the Arctic could be equalled with being "in the right place" by creating a competitive advantage rather than a disadvantage. It gives companies a unique position in terms of resource base, lack of other competitors and closeness to customers.
A new report "Innovative Businesses in the Arctic: Many Ways to Success" produced by a team of researchers within Business Index North project brings forward a new image of the Arctic businesses. The traditional image of business opportunities in the Arctic is often associated with mining, pulp and paper, oil and gas industries, fisheries and tourism. The goal of the report is to raise awareness of new businesses with competitive advantages that are not yet well-known outside the Arctic (or known but not associated with the Arctic?).
Researchers collected first-hand data by interviewing and visiting 63 companies and organizations in the Arctic in Norway, Sweden, Finland, and Russia. The report includes conceptual analysis, quotes and visuals, such as maps of entrepreneurial activity by type and cluster.
Motivation to operate from the Arctic
Arctic entrepreneurs explain their motivation to operate from the North because their identity is rooted in the Arctic. Identity is built on connection with place, natural environment, local culture, lifestyle and sense of belonging. These are embedded in the way of doing business. For instance, integrated communications ageny and consultancy company Vinter from Luleå elaborates on its Arctic identity: "The Arctic perception is in our DNA and reflects the way we communicate and build relationships". Arctic companies are guided by high ethical and sustainability principles and take pride in contributing to the local communities by providing jobs.  
Companies use unique resources to develop value-added products, such as drink and food manufacturers that emphasise natural purity and cleanliness of the raw materials originating in the Arctic.  
Arctic location serves as a strong motivation for firms to operate from the Arctic offering natural environment, climate, geography and unique industry settings. The report highlights companies in tourism, high-tech and in car-testing industry. For instance, for car-testing companies, Arctic provides a unique set-up comprising infrastructure, cold climate and privacy.
New types of companies
The report features businesses with environmental expertise and high-quality manufacturing. A new generation of companies from the Arctic address the needs of the ageing population by combing health and IT technologies with and the latest research.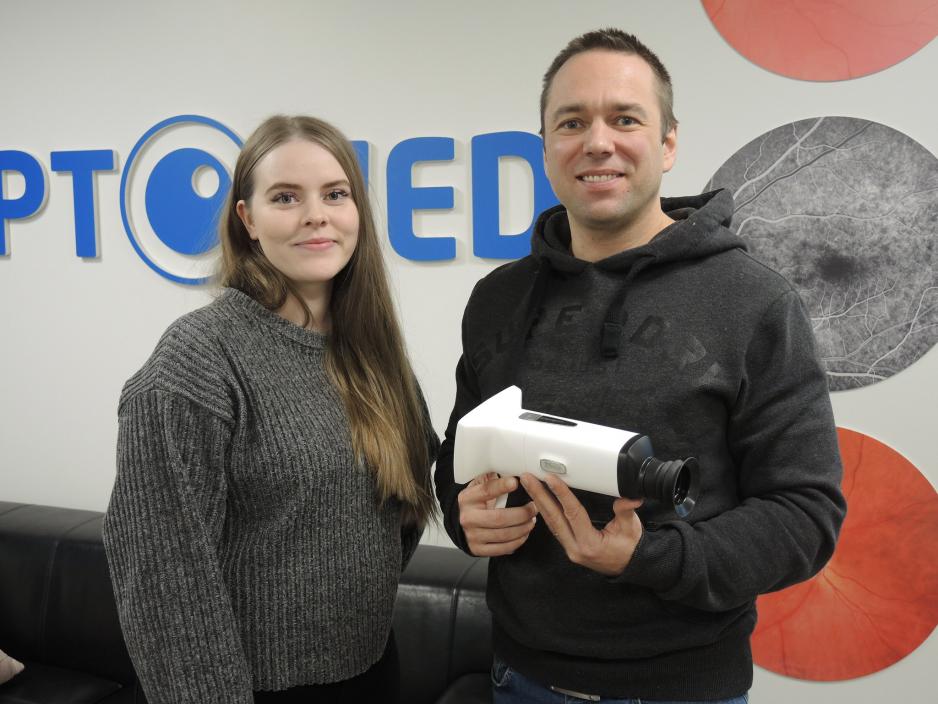 These are companies that are leaders in fostering innovation, see examples of Bioactive Bone Substitutes (producer of bioactive bone-graft substitute implants), Optomed (developer of eye disease screening device), etc.
Innovation in the tourism sector includes some of the most unique hotels that embrace Arctic location and nature, these are examples of Igloo hotel, TreeHotel, SnowHotel and others.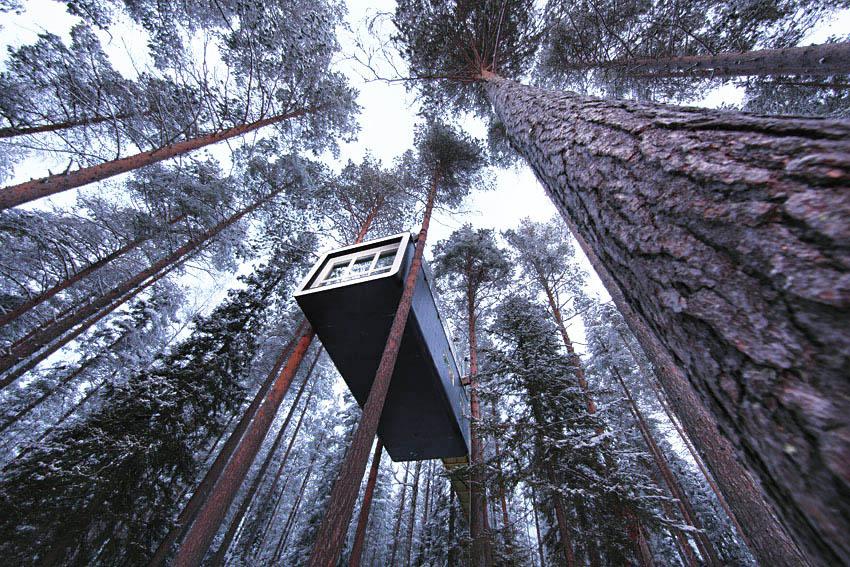 Being in the Arctic could be equalled with being "in the right place" by creating a competitive advantage rather than a disadvantage.  It gives companies a unique position in terms of resource base (including human resources, energy, favourable natural conditions), lack of other competitors and closeness to customers. Examples from data centre, industrial manufacturing and services businesses demonstrate that the Arctic can be exactly "the right place" for a successful company.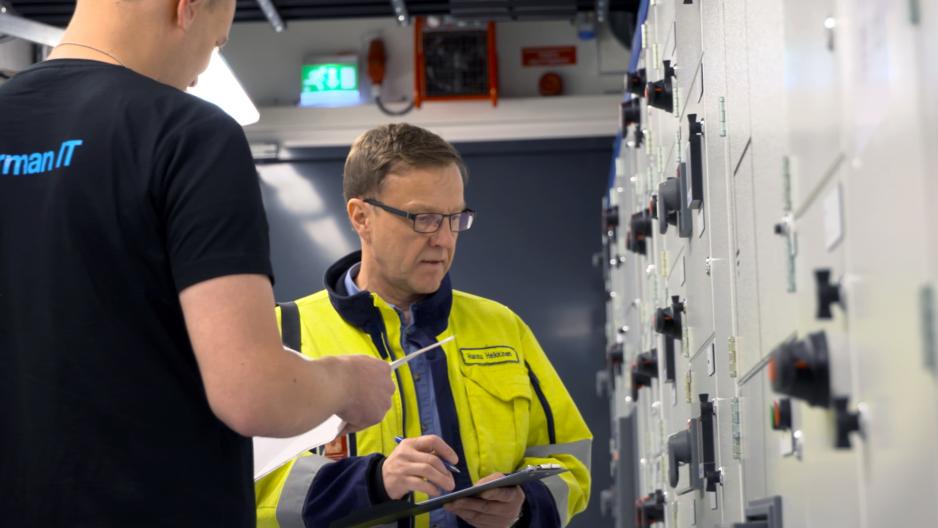 Arctic as a brand
Many companies realize the value of Arctic as a brand and communicate it directly via the name of the company, like, for instance, Arctic Warriors a manufacturer of natural superfoods from the Arctic Circle. The words "Arctic" and "North", or related terms (e.g. "Polar", "Snow", "Winter"), appear often in the brand names.
Arctic Clusters
Arctic clusters include circular and bio-economy, space industry, server technology cluster, car-testing, smart-construction cluster to name few. Cooperation via clusters is possible due to access to cold water, snow, biomass, fish, space, darkness and silence, renewable energy. Remarkably highly developed technical and knowledge infrastructures available in the Arctic (e.g. space observatory) serve as crucial factors for building successful companies adding value to products and services.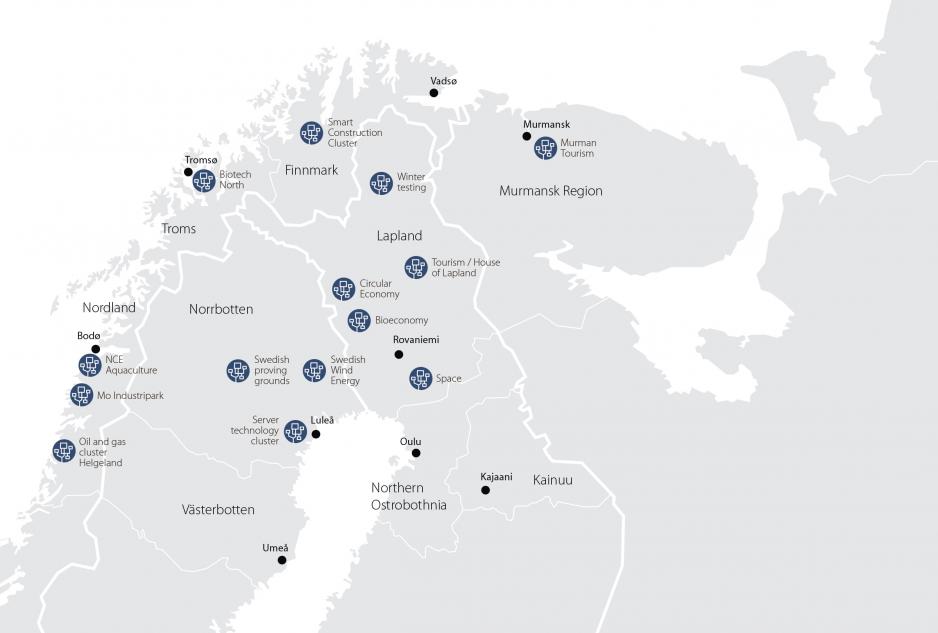 New image of the Arctic
Entrepreneurs of many successful businesses state that it is their personal decisions to live in and work from the North since they themselves originate from there. The report illustrates how Arctic values, culture, and identity are used in the food, construction, tourism and creative industries, as well in professional services.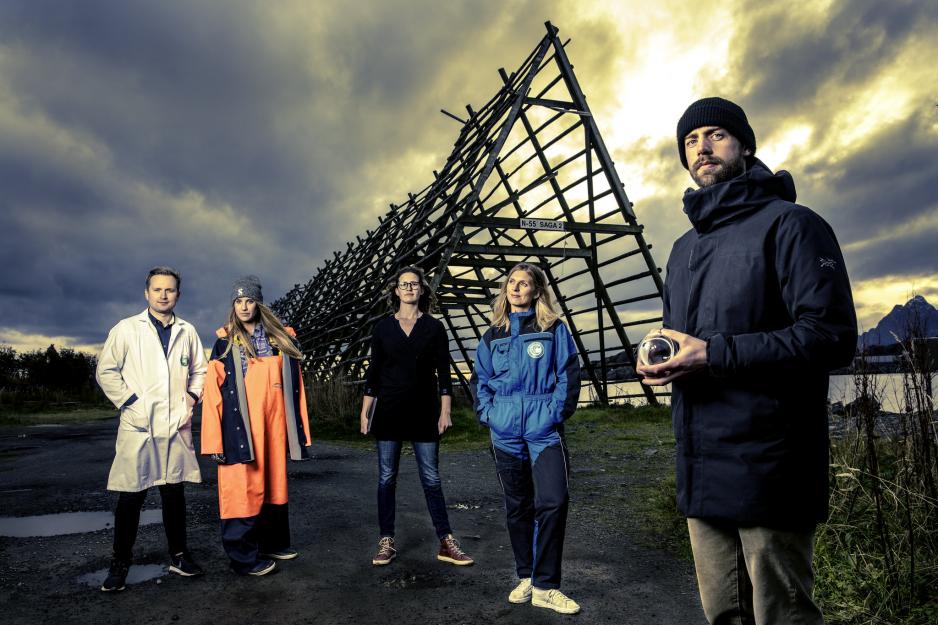 By providing a comprehensive overview of the entrepreneurial activities in the Arctic, the report gives voice to the new companies from this region. While the traditional image of the Arctic dominated by extractive industries still holds true, research on innovative Arctic businesses can help update the narrative and image towards a more diversified Arctic. It is high time for a revised Image of the Arctic supported and shared by the local businesses and communities to be recognized by the Arctic global stakeholders.