Newsletter:

We Must Protect Press Freedom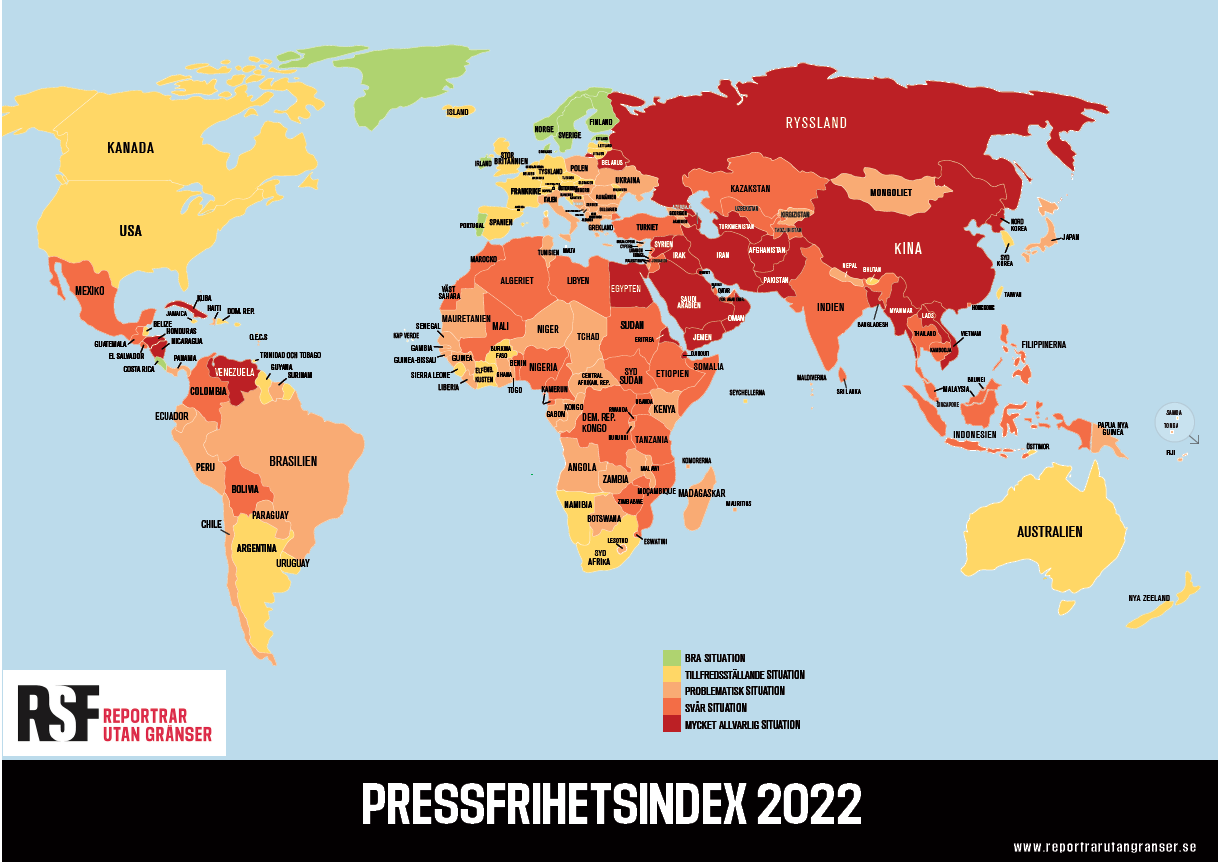 Dear Reader! This week, part of our editorial team at High North News spends time in Finland, where we discuss freedom of speech and press with our colleagues in the Barents region. The Russian warfare against Ukraine demonstrates the significance of a free press.
Norway takes it for granted. There is no reason to do so, and I share some thoughts about this in my commentary today. 
Next week, some of us will go to Tromsø and the Arctic conference Arctic Frontiers. 
We do this to provide you, your reader, with fresh and updated news from an Arctic that is constantly finding itself in the international limelight. 
The sanctions make western companies withdraw from Russia and write off gigantic losses. 
That applies for instance to French Total and Japanese Mitsui, companies heavily involved with oil and gas in the Arctic region of a sanctioned Russia. 
Next week, a new security policy collaboration between the USA and Norway will take place. 
Hundreds of American paratroopers will be jump out from a plane across the inland of Troms in Northern Norway, arriving directly from Alaska. 
The war in Ukraine has had consequences for the population in as well as travelers to and from Longyearbyen in Svalbard. Effective today, a new regime with control of persons and goods is introduced for security reasons.
This new Border Act is adopted so fast that the facilities required for conducting such control are not in place. 
You will find a lot of other editorial news in High North News this week, including a new film and story from this year's High North Tour. 
I am currently traveling Finland in the shadow of the war, and talk with our Finnish neighbors and friends about their everyday life after Russia launched war on a neighboring country. In Kuusamo, I met with Mayor Jouka Manninen and you can see the interview here. (Video in English, article text in Norwegian.) 
We bid all our readers a good weekend!
Arne O. Holm
Editor-in-Chief