Vast Mineral Deposits Near Svalbard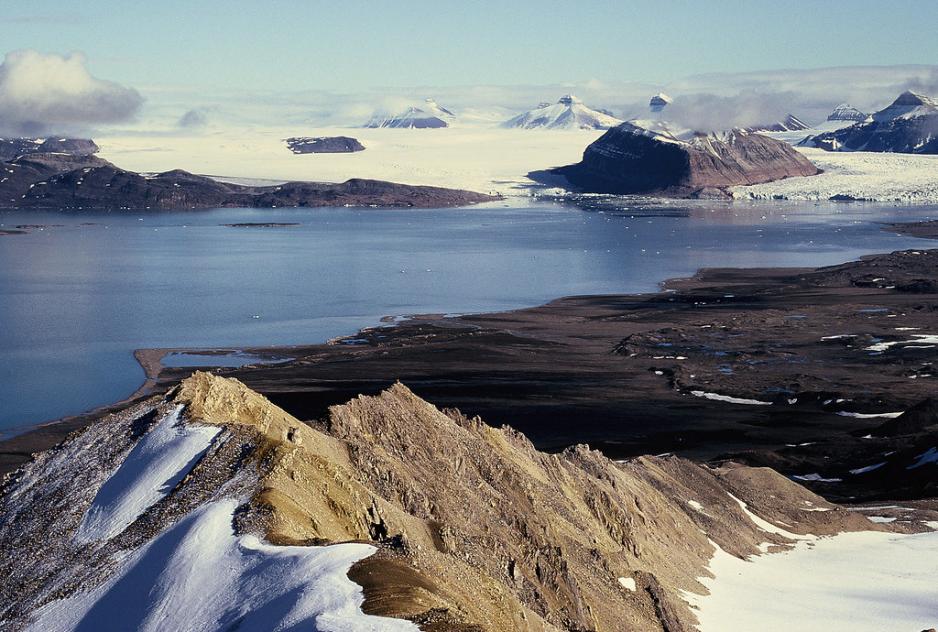 Norwegian scientists have registered vast amounts of valuable minerals on the seabed near Svalbard. The minerals have an estimated value of nearly USD 100 billion.
Norwegian broadcaster TV2 reports that researchers from the Norwegian University of Science and Technology (NTNU) have registered large deposits of minerals on the seabed near Svalbard.
Minerals include cupper, zinc, gold and silver. They have come out from the inner parts of the globe through cracks in the tectonic plate on which Svalbard is located, Egil Tjåland, Chair of the Institute of Geoscience and Petroleum at NTNU, says to TV2.
These mineral deposits may be very important for the so-called Green Shift and could lead to a new Norwegian industrial golden age in the Arctic. However, there are a series of issues to resolve before a potential exploitation can take place.
NTNU has now been asked to take the lead in a national forum for marine minerals. This forum will seek to have research communities, governance bodies and the industry investigate the opportunities that lie in the newly discovered minerals.