USA Extends New Economic Aid Package to Greenland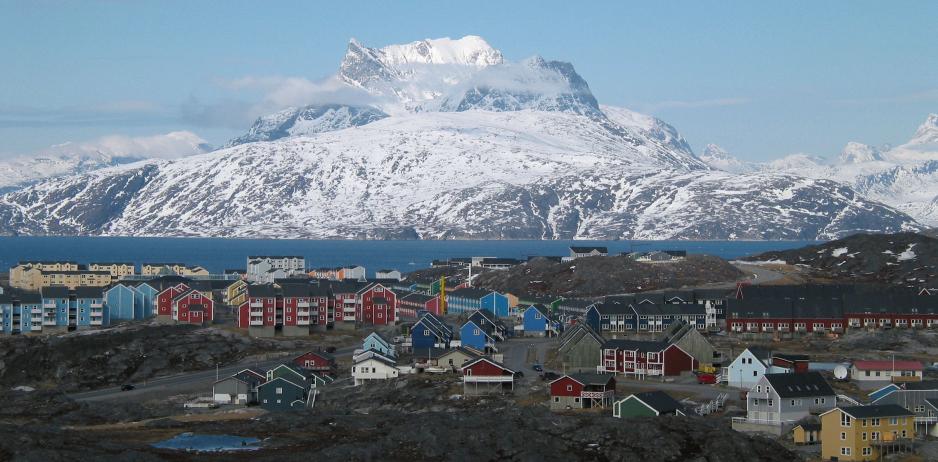 Greenland said on Wednesday it had agreed on a new economic aid package with the United States. The package is primarily aimed at the development of Greenland's mining sector, tourism, and education.
"This is not a big amount, but symbolically it's very important," the country's minister for industry and foreign affairs, Pele Broberg, told Reuters in an interview in the capital Nuuk.
The package comes on top of a $12.1 million package announced by Washington last year, which drew some criticism from Copenhagen for creating division between Greenland and Denmark.
It gained international attention in 2019 when former President Donald Trump tried to buy the island. Last year, the United States opened a consulate in Greenland, where it for decades has had a military base that is vital to its ballistic missile early warning system. The purpose of the consulate is to increase American presence in the Arctic and for it to be a platform from which to promote American interests in Greenland, according to a letter from the American MFA to Congress.