USA and Canada Agree to Modernize NORAD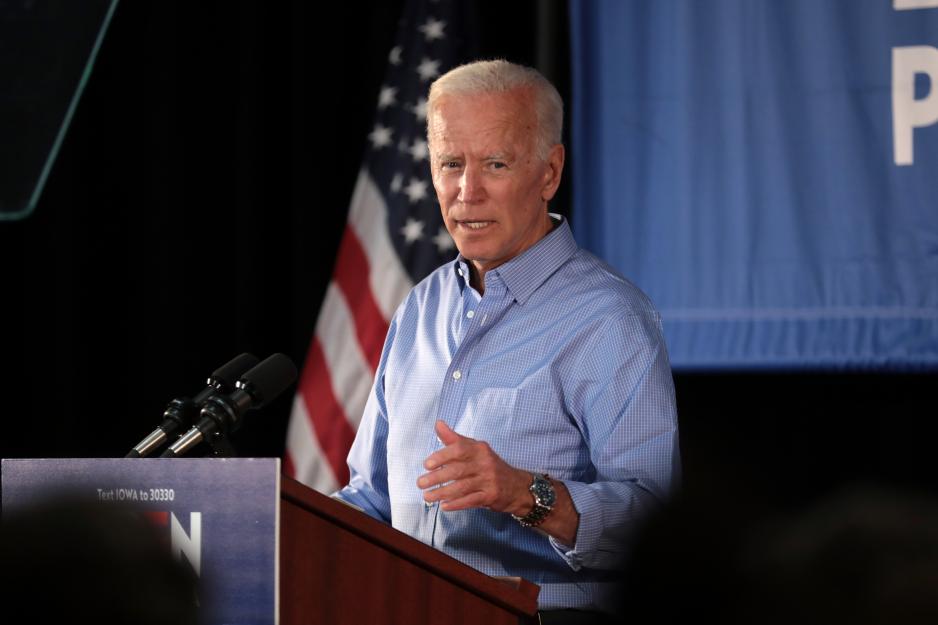 US President Joe Biden and Canadian Prime Minister Justin Trudeau agree to modernize NORAD. The two countries will moreover launch an expanded U.S-Canadian Arctic dialogue.
"We also agreed to modernize the North American Aerospace Defense Command, NORAD, which is still the only bi-national military command of its kind." 
President Joe Biden made the comment during a press briefing Monday, following his bilateral meeting with Prime Minister Justin Trudeau of Canada.
At a press briefing Biden added that the two countries also will launch an "expanded U.S-Canadian Arctic dialogue to cover issues related to continental security, economic and social development, and Arctic governance."
Trudeau and Biden have released a "Roadmap for a Renewed U.S.-Canada Partnership".
The roadmap establishes a blueprint for an ambitious effort against the COVID-19 pandemic, creates a partnership on climate change, advances global health security, strengthening cooperation on defense and security, and reaffirms a shared commitment to diversity, equity, and justice.
The agreement to expand cooperation on continental defense and in the Arctic, including modernizing NORAD and expanding US-Canada Arctic dialogue, is part of the roadmap.