U.S Destroyer Returns to the Barents Sea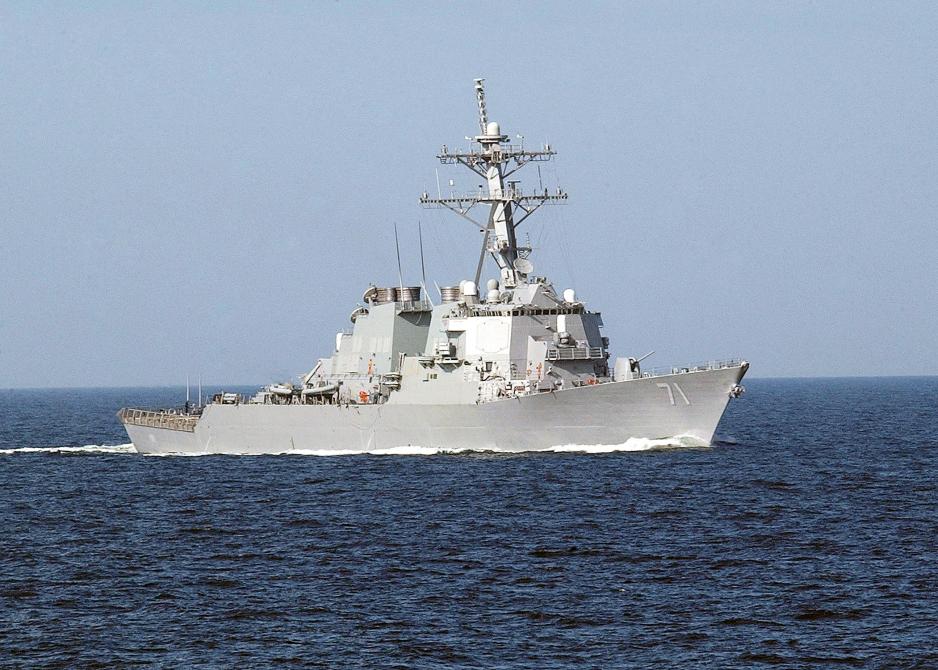 The destroyer USS Ross is back in the Arctic. This marks the third time this year that U.S. Navy destroyers have operated in the Barents Sea.
"This Barents Sea mission marks a significant milestone, clearly demonstrating our dynamic ability to operate anywhere in the world," said Commander John D. John, Ross' commanding officer in a statement. "These operations demonstrate the commitment of our crew to transatlantic stability and security." 
Ross' transit to the Arctic follows its participation in Exercise Joint Warrior, a U.K led, multilateral training exercise designed to provide NATO and Allied forces with a unique multi-warfare environment to prepare for global operations. 
The lessons learned during this high-end warfare training, along with previous Arctic experience, ensures the readiness of the crew to execute the entire spectrum of maritime operations across the maritime domain, the U.S Navy statement reads.