Updated Corona in the Arctic: Northern Norway Still Resisting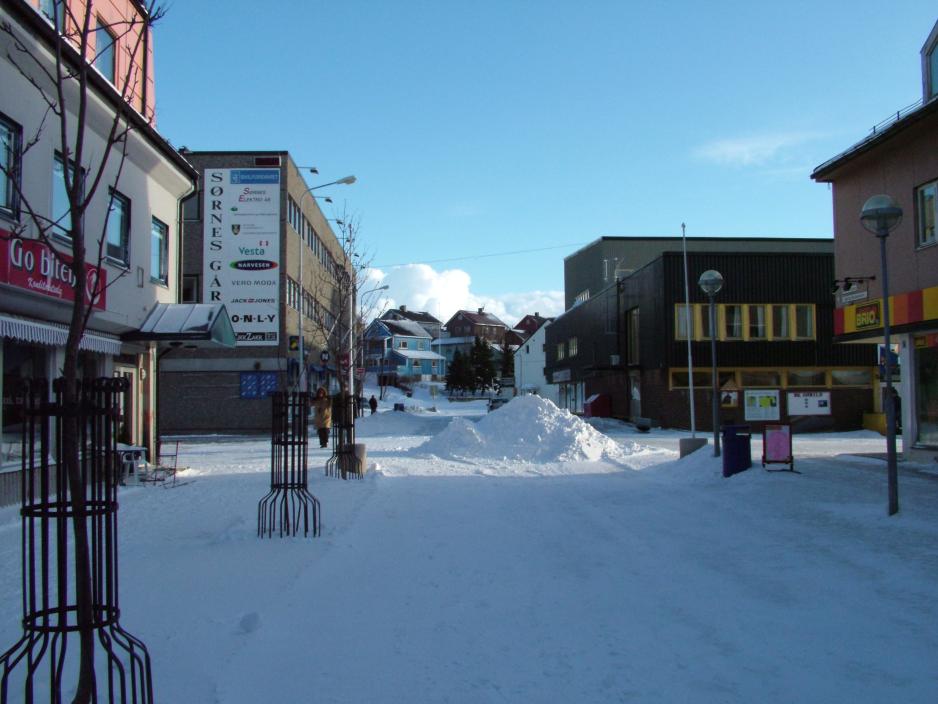 High North News provides updates about the spreading of the coronavirus in the Arctic. The number of infected persons in Northern Norway increases. County Councilor Bjørn Inge Mo of Troms and Finnmark County says to High North News that new measures soon will be introduced to aid businesses.
"We do not yet now if the virus is heading north at full speed. That depends on whether or not we were early enough in initiating measures in the counties and municipalities. In a best-case scenario, the measures have managed to reduce the spreading, says County Councilor Bjørn Inge Mo of Troms and Finnmark County to High North News.
The spreading of the virus over the past 24 hours shows a clear increase in the High North too. Regional authorities have of course done a lot in many areas, and we have obviously followed the advice and measures from the government, he says.
In the Faroe Islands, the number of persons infected by the virus has increased to 72 in the past 24 hours and in Alaska, the number of cases is 12. Norway, Denmark and Sweden report of 100-200 new cases each day.
"Whether or not to close municipal borders are measures to be considered individually by each municipality. It is important for the transportation of goods to continue. However, I do understand that municipalities want to take serious measures. We have not considered closing the borders in Troms and Finnmark. We do not have the authority to do so. Each municipality must consider and decide this."
What measures are you planning on implementing in the coming days?
"We start moving into a new phase in which we intend to start cooperating with various actors. There are many who struggle seriously, and there are industries that have come to a full stop. The taxi industry, tourism, many service providers. This will have consequences, and the government is now working on measures to take. We will enter into dialogue with various organizations to see how we can assist in solving the current crisis", says County Councilor Bjørn Inge Mo.
Total number of confirmed occurences of corona infection in the High North






Total number of confirmed cases of corona infection in Arctic Council Member States
This article was originally published in Norwegian and has been translated by HNN's Elisabeth Bergquist.