Updated Corona in the Arctic: Finland Lifts Restrictions with Immediate Effect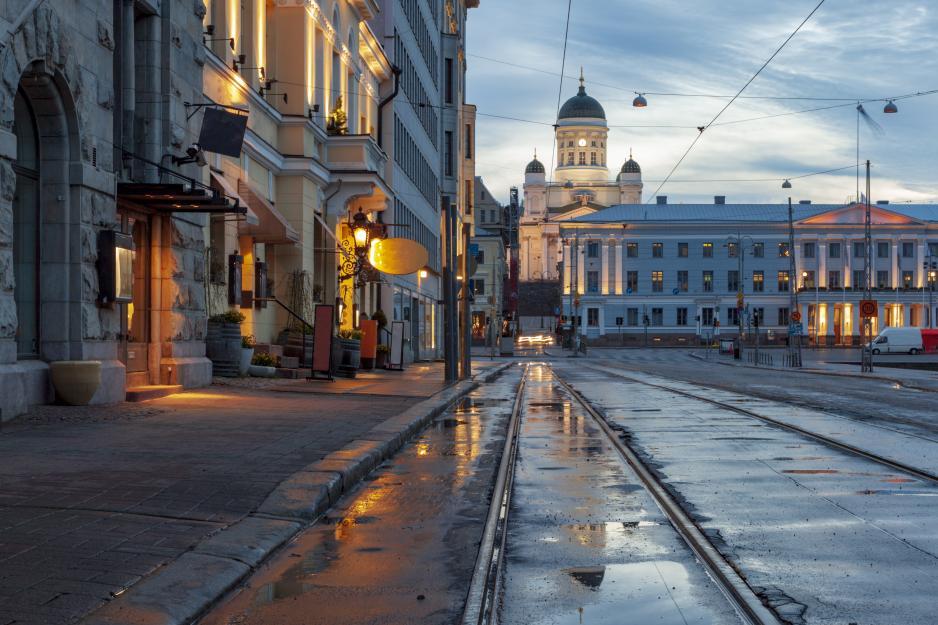 High North News follows the spread and effects of the Corona virus in the Arctic. On Tuesday 14 April, the Finnish government decided to lift restrictions on movement in the Uusimaa region, where Helsinki, the capital, is located.
When travel restrictions were introduced on 28 March, the occurrence of Covid-19 increased significantly more in the Uusimaa region than in the rest of Finland.
The decision to lift the restrictions is based on assessments from the Finnish Ministry of Social Issues and Health as well as the Finnish Institute of Health and Welfare, the Finnish government states in a press release.
Uusimaa is still the region with the highest number of Covid-19 cases reported, however, the difference between Uusimaa and the rest of the country has been reduced.
The government nevertheless continues to recommend that all unnecessary travel be avoided. Other measures and restrictions to limit the pandemic and protect the population remain in force.
As per now, Finland has 3,161 registered cases of infection, 64 deaths and 300 reported healthy again.
Finland and Russia have the lowest infection rates per million capita amongst the Arctic states.
Total number of confirmed cases of Covid-19 in the High North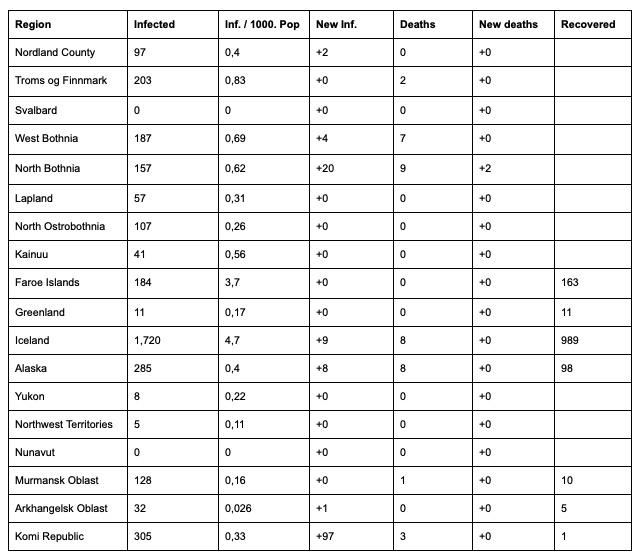 Total number of confirmed cases of Covid-19 in Arctic Council Member States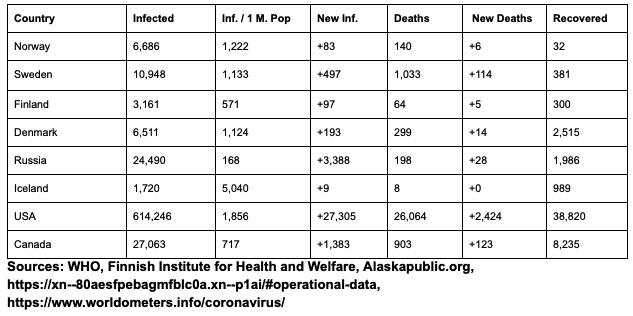 This article was originally published in Norwegian and has been translated by HNN's Elisabeth Bergquist.