Updated Corona in the Arctic: Finland imposes travel restrictions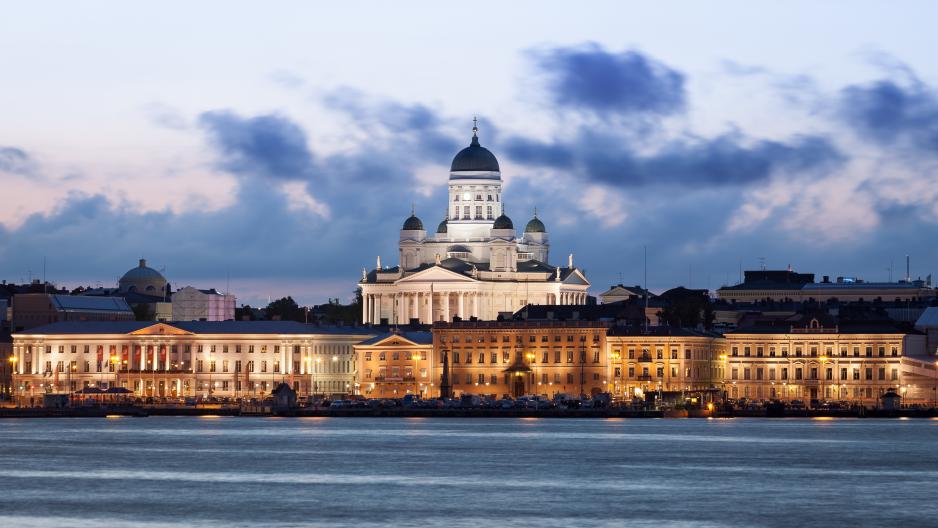 High North News continues its update about the spreading of the coronavirus in the Arctic. In Norway, some municipalities are trying to build up local borders to prevent the spread of the virus. In Finland, the government has chosen a strategy where they try to isolate the capital Helsinki.
Yesterday, the Finnish government decided to impose restrictions on travel between the Uusimaa region and other regions of the country. The restrictions will last from Friday 27 March until Sunday 19 April. This is announced by the Finnish government in a press release.
Around 1.7 million people live in the Uusimaa region, and is the region in the country most severely affected by COVID-19.
Finnair also recently announced in a press release that they are cutting flights to Northern Finland. They stop all flights to Ivalo, Kittila and Kuusamo.
High North News will continue following the developments in Finland.
Total number of confirmed occurences of corona infection in the High North






Total number of confirmed cases of corona infection in Arctic Council Member States