Newsletter:

Unity Without Russia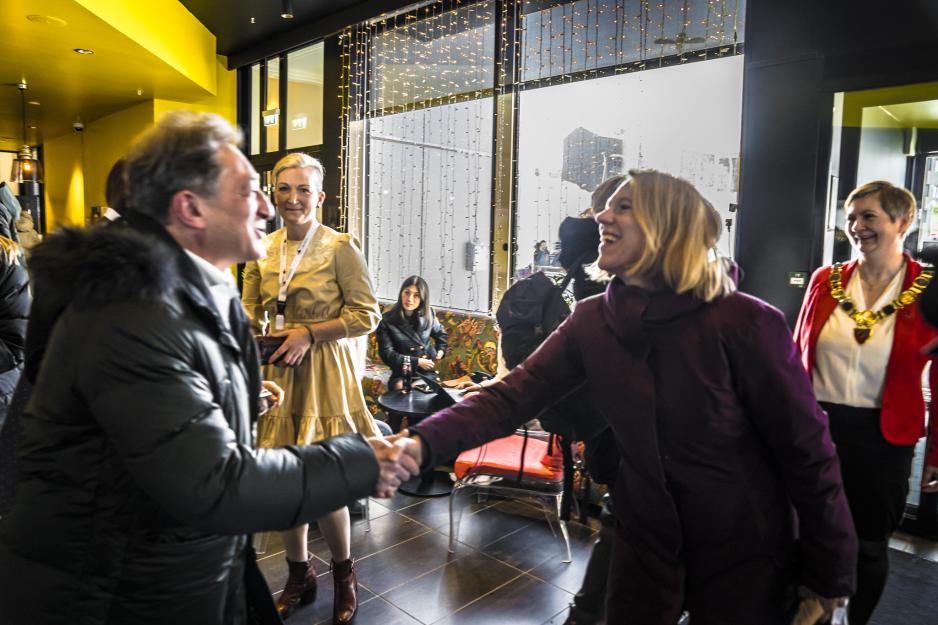 Dear reader; Strengthened security policy unity without Russia is the keyword for the news in the North. And complaints are made against investments that do not provide value for local communities.
High North News' journalist Hilde-Gunn Bye has met NUPI researcher Karsten Friis for an interview about Finland and Sweden's NATO membership. 
"Finland and Sweden entering NATO, will create room for a stronger Nordic defense integration and provide powerful joint muscles", says the researcher. 
On Thursday, a Russian frigate sailed north in international waters outside the Norwegian coast. The voyage, presumably with the Kola Peninsula as its destination, has been observed by Norwegian military vessels.
Crypto and the Polar Sea

 
The low electricity prices in Northern Norway are alluring for data centers mining cryptocurrencies. However, the Nordland County Council says that such data centers must be banned through national legislation. 
High North News has followed the polar voyage GoNorth closely. The first phase of the voyage has now concluded and Norway has become a little better acquainted with its Arctic backyard. 
Without Russia

 
The date is now set for the start of Norway's chairmanship of the Arctic Council following Russia. 
"Preserving the Arctic Council as the most important international forum for handling Arctic issues is one of the main tasks of Norwegian foreign policy," stresses the State Secretary of the MFA to HNN. 
You can find additional op-eds, short news stories, and more at High North News. And please feel free to follow us on social media. 
Wishing you a pleasant Advent season on behalf of the editorial staff of High North News, 
Trine Jonassen, News Editor
This newsletter has been translated by Birgitte Annie Molid Martinussen.